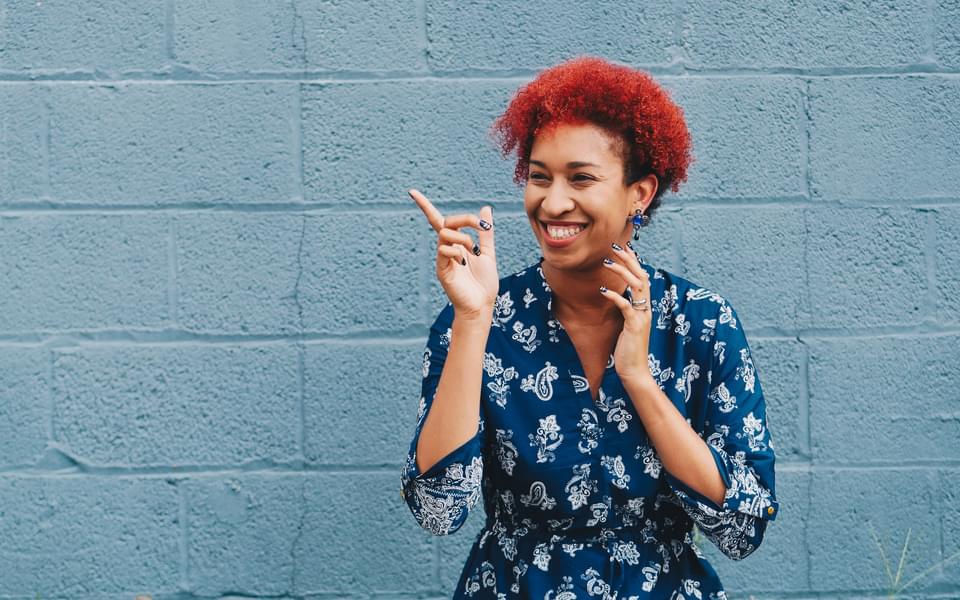 Young Women's Stories—Fostering Leadership Project
Leadership belongs to everyone and is a self-motivated process to bring forth our full human potential.
Share this page
Gender equality & women's empowerment
Our project: "Young Women's Stories—Fostering Leadership" was launched in 2018. We have brought together a collection of stories by 15 young women globally demonstrating leadership in their respective workplaces. These stories were contributed by the SGI, Global Network of Women Peacebuilders, and World YWCA. Through this endeavor, we seek to understand how young women's personal development and transformations can help them gain confidence, empower themselves and others, and make a difference in where they live and work.
Women's participation and leadership have been recognized in various United Nations processes over the years. These include Goal 5 of the Sustainable Development Goals, UN Security Council Resolution 1325 on Women, Peace and Security and the Beijing Platform for Action which specifically identifies the role of young women. Young women are among those who are often overlooked and are an untapped resource with enormous potential to be change agents and leaders.