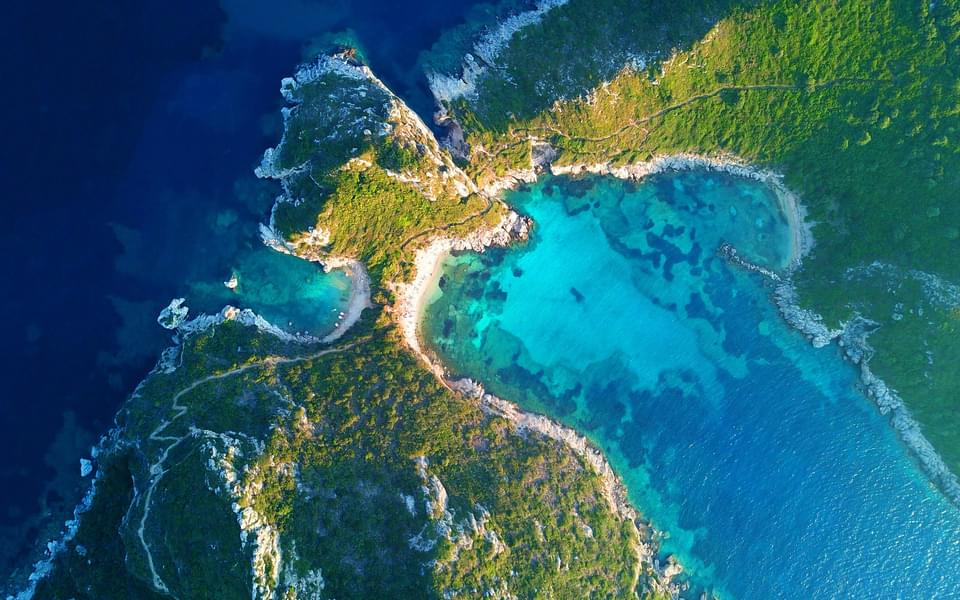 The Soka Gakkai is a global, community-based Buddhist organization with a membership of over 12 million people around the world that promotes peace, culture and education centered on respect for the dignity of life. The Soka Gakkai International (SGI) as a non-governmental organization has been in consultative status with the United Nations Economic and Social Council (ECOSOC) since 1983. The SGI Office for UN Affairs operates in New York and Geneva, representing the SGI at the UN.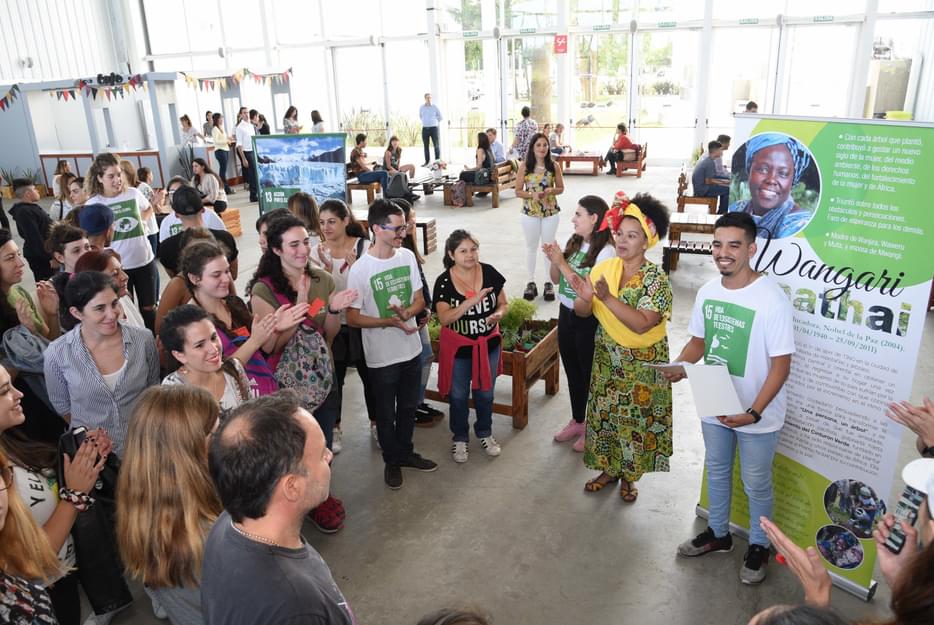 The SGI strives to strengthen connections between individuals, civil society and the UN in order to build a peaceful, just and inclusive world. Our focus areas of work include peace, disarmament, sustainability and climate change, human rights education, gender equality and women's empowerment and humanitarian relief. We believe that when united toward a shared goal, human beings have the power to do extraordinary things.
Soka Gakkai organizations and their members around the world also engage in grassroots activities to promote the culture of peace, based on the understanding that individual happiness and the realization of a peaceful world are inextricably linked. Each local organization develops activities in support of the UN agenda in line with its unique cultural context. The Soka Gakkai Charter articulates the global organization's purposes, the ideals motivating its activities and its guiding principles in the realm of social engagement.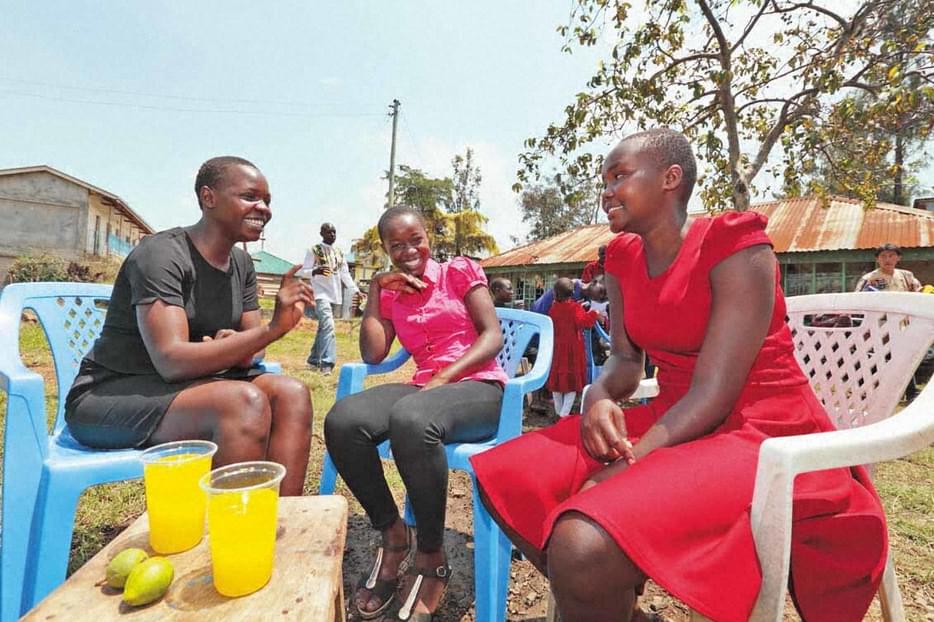 Beginning in 1983, annual peace proposals were authored by Daisaku Ikeda, the president of SGI. These 40 proposals, as well as statements he continues to issue, serve to guide the SGI's work at the UN. They also inform the activities undertaken by local Soka Gakkai organizations around the world. Peace proposals dating from 2000 to the present are available for download.
The peace proposals have consistently focused on ways of revitalizing and strengthening the role of the UN and the importance of civil society participation, with the belief that the global solidarity of ordinary citizens committed to supporting the UN will help empower and strengthen it. In 2013, a compilation of 30 years of proposals addressing the United Nations was published as A Forum for Peace.