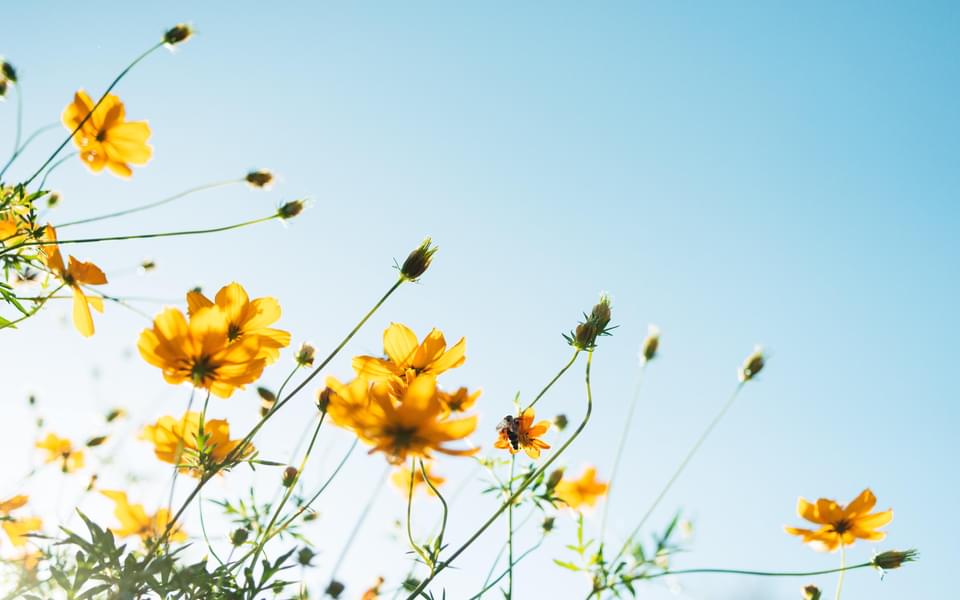 Contact Us
SGI Headquarters
15-3 Samon-cho
Shinjuku-ku
Tokyo 160-0017, Japan
+81-3-5360-9832
contact@peacesgi.org
The initiatives introduced on this site are carried out by SGI headquarters, national organizations and their affiliates.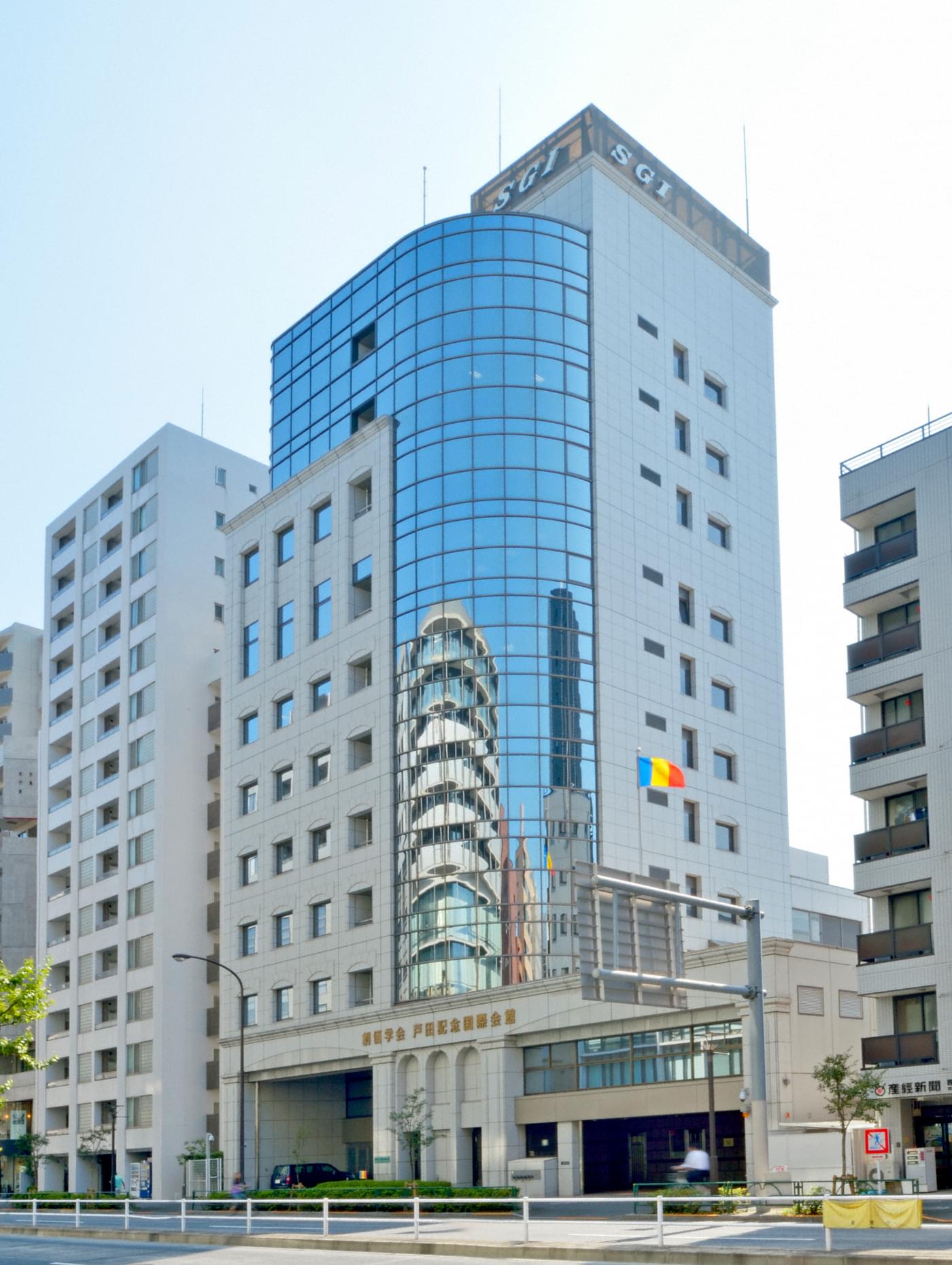 Contact the SGI Office
for UN Affairs team
The SGI Office for UN Affairs manages this site in cooperation with the SGI Headquarters. The office operates in New York and Geneva. Our team are SGI representatives to the UN who carry out advocacy work at the UN in areas including peace, disarmament, sustainability and climate change, human rights education, and gender equality and women's empowerment.
The Office for UN Affairs Team
New York
SGI Office for UN Affairs
777 United Nations Plaza, Suite 3-D
New York, NY 10017
+1-212-727-7018
info@sgi-ouna.org
Hiro Sakurai (he/him)
Director, SGI Office for UN Affairs
Ivy Koek (she/her)
Program Coordinator
Gender Equality and Women's Empowerment
@ivykoek

Anna Ikeda (she/her)
Program Coordinator
Disarmament
@anna_ikeda

Geneva
SGI Office for UN Affairs
Geneva Liaison Office
150 Route de Ferney, P.O. Box 2100
CH-1211 Geneva 2, Switzerland
+41-22-755-2700
info@sgi-ouna.org
Hayley Ramsay-Jones (she/her)
Director, Geneva Liaison Office
Disarmament
@HayleyRJones

Elisa Gazzotti (she/her)
Program Coordinator
Human Rights Education
@elisa_gazzotti

Alexandra Masako Goossens-Ishii (she/her)
Program Coordinator
Environment and Climate Change
@alexmgoossens