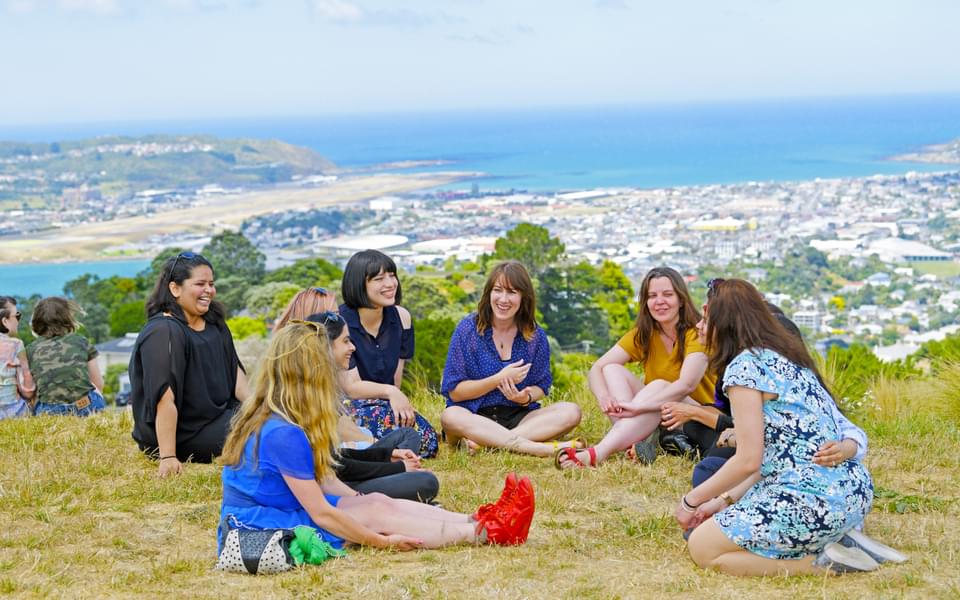 Gender Equality & Women's Empowerment
Respect and equality, including gender equality, are central to the Buddhist teachings we embrace. SGI has been committed to women's empowerment and leadership, which we see as a self-motivated process to bring forth our full human potential. With its grassroots presence around the world, SGI has built an extensive network of women who are leading its movement to promote the culture of peace. We strive to contribute to the UN by highlighting the vast role and capacity of women to address and overcome our global challenges.
Young Women's Stories Project
Our project: "Young Women's Stories—Fostering Leadership" has brought together a collection of stories by young women globally demonstrating leadership in their respective workplaces. Through this endeavor, we seek to understand how young women's personal development and transformations can help them gain confidence, empower themselves and others, and make a difference in where they live and work.