Our mission is to help people at the grassroots everywhere understand how they can contribute to a peaceful society. Through advocacy and education, we work to strengthen connections between individuals, civil society and the UN to help create the culture of peace.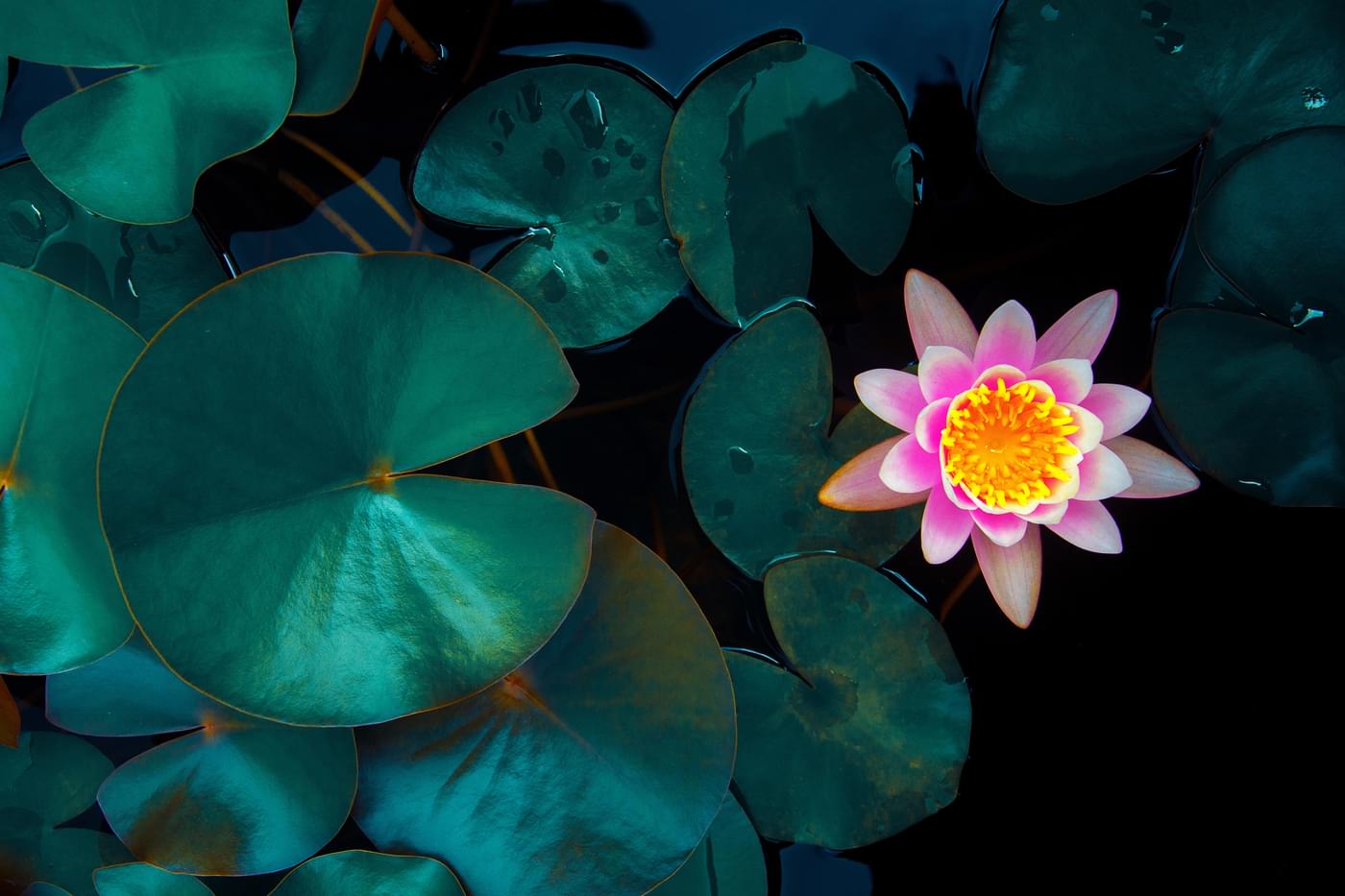 Our Vision
Our vision is a world where every person can fulfill their potential and the culture of peace is fostered by all.
Our Values
Human Potential
Each person has boundless potential to change the future for humanity.
Peace
Building peace involves us all. Overcoming apathy and indifference is essential if we are to stand up for justice.
Dignity
All people in their diversity are equal. Every individual is irreplaceable and possesses a unique mission in life.
Education
Education should transform people, cultivating their inner wisdom to create lasting happiness and peace.
Leadership
Leadership belongs to everyone. It is a self-motivated process to bring forth our full human potential.
Hope
Hope is a courageous decision to persevere in the face of all obstacles.