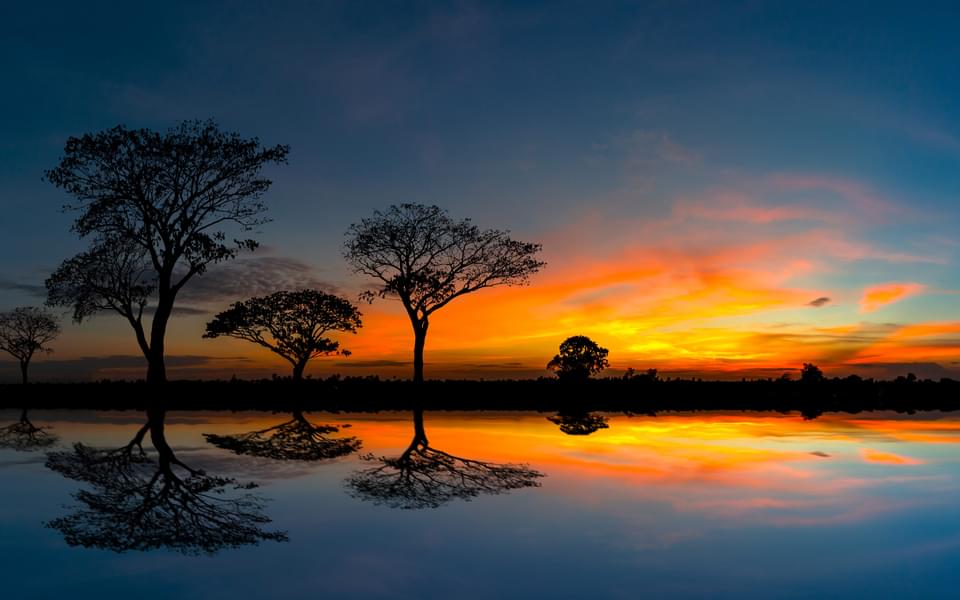 SGI Peace Proposals
Beginning in 1983, annual peace proposals were authored by Daisaku Ikeda, the president of SGI. These 40 proposals, as well as statements he continues to issue, serve to guide the SGI's work at the UN. They also inform the activities undertaken by local Soka Gakkai organizations around the world.

The peace proposals have consistently focused on ways of revitalizing and strengthening the role of the UN and the importance of civil society participation, with the belief that the global solidarity of ordinary citizens committed to supporting the UN will help empower and strengthen it.

This two-page overview of the peace proposals gives a brief history of why these proposals are created, what themes and topics are covered and some selected quotes. For a more in-depth look, a compilation of 30 years of proposals addressing the United Nations was published as A Forum for Peace in 2013.