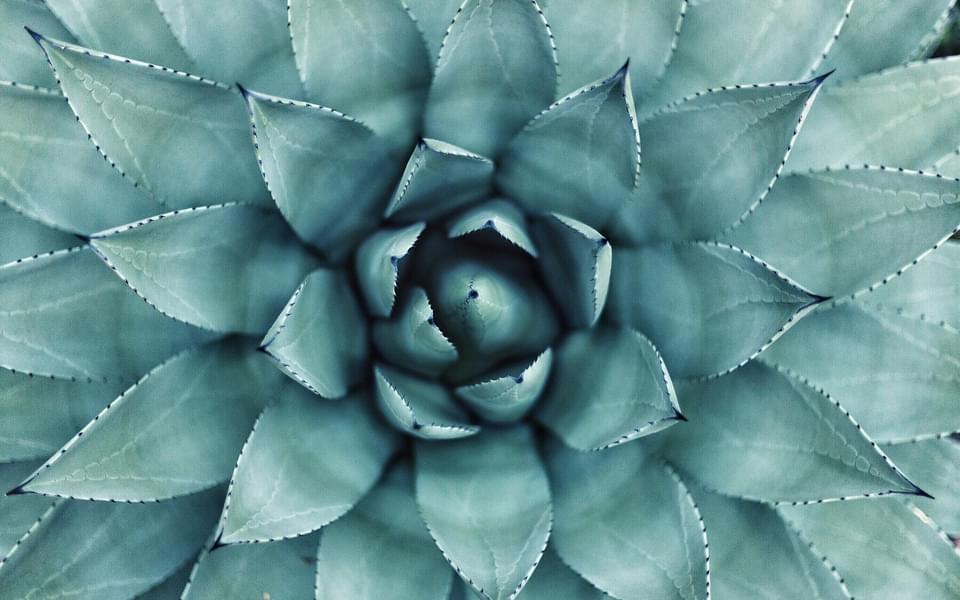 October 2020
Young Women's Project - Story Analysis and Findings
Share this page
Gender equality & women's empowerment
Leadership belongs to everyone and is a self-motivated process to bring forth our full human potential.
"Young Women's Stories—Fostering Leadership" was launched in 2018. In this project, we have compiled a collection of stories written by young women from around the world demonstrating leadership in their respective workplaces. These stories were contributed by the SGI, Global Network of Women Peacebuilders and World YWCA. Through this endeavor, we seek to understand how young women's personal development can help them gain confidence, empower themselves and others and make a difference where they live and work.

During the sixty-fifth session of the UN Commission on the Status of Women in 2021, we launched our report on the story analysis and findings. The findings from the report were grouped under three themes: the qualities of leadership; motivation, challenges, breakthroughs and accomplishments; and self-confidence. Someone who displays qualities of leadership was found to:

1

exhibit courage

2

have a sense of service

3

be mission driven

4

show compassion

5

display self-awareness

6

demonstrate grit
As noted in the report, these qualities characterize what is called "twenty-first century leadership" and are seen as essential to the ways in which we conceptualize leadership in the twenty-first century. The report also found that, in the leadership journey, accomplishments and breakthroughs are directly connected to self-confidence (one impacts the other), which is fueled by a sense of service and purpose.