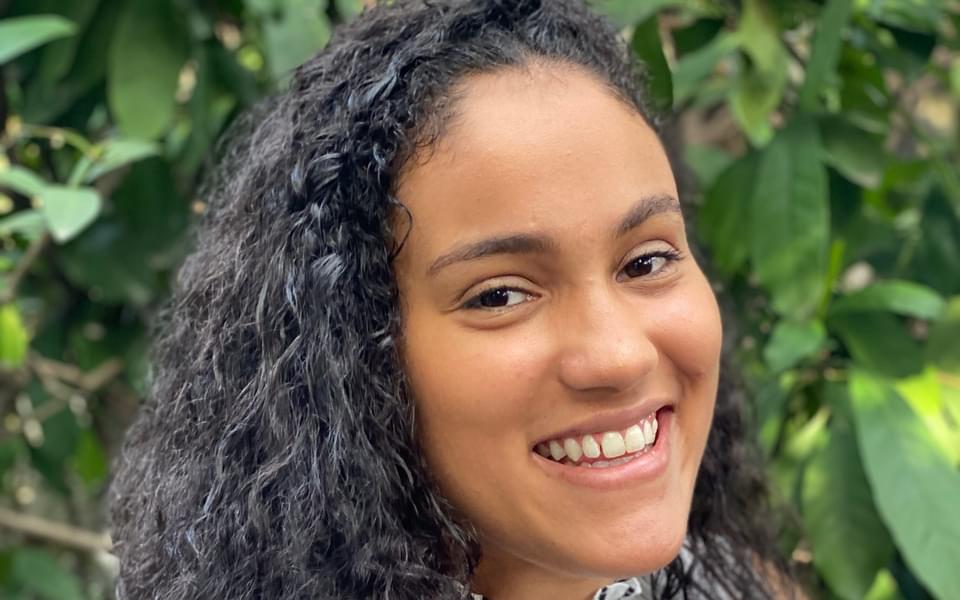 September 2020
Breaking Barriers
As far back as I can remember, I have heard inspiring stories of the independent women in my family, which span across five generations. Beginning in the early 1900s, my great-great-great-grandmother Adelaide set the first stepping stone for all of her heirs to come, including me. As the daughter of a Taíno mother and a Black, wealthy Haitian father, Adelaide was nothing short of a transcendent woman. At the age of 19, she married a well-to-do, middle-class Haitian man. She took pride in her generous inheritance, but because of the marriage laws of the time, most (if not all) of Adelaide's possessions were transferred to her husband. And an act of defiance against this inequality, she decided to throw her last bag of gold into a sewer, rather than give her husband the power to waste it all away.
Subsequent generations of women in my family followed in Adelaide's footsteps. My great-great-grandmother, Therese became one of the first women to successfully get a divorce in Haiti. Her daughter, my great-grandmother, continued this streak of independence and grew up to become one of the first women to lead in medical laboratory research. A generation later, my grandmother started her own business as a single mother of three children. My mother went on to become a single mother herself, simultaneously filling the roles of both mother and father for me and my sibling.

But despite my family's incredible strength, we have not been immune from hardship. In 2015, my family faced one of the biggest setbacks it had ever seen—one that forced me to call upon the strength that my female ancestors had shown. In the span of one night, we went from a very comfortable, affluent family to fully bankrupt. There were no more trips to foreign countries or lavish meals—even our school tuition was at stake. I knew the minute I saw fear in my mom's tear-filled eyes that things would never be the same. So, I did the one thing that seemed logical to me: I went to work. I had just turned 16, and the opportunities were endless. My first job was at a kindergarten where I was able to make a little money printing materials for the students. Over the years, I landed some other interesting jobs, such as being a barista, but most importantly I managed to put myself through school with full scholarships.
I was contributing to my family's survival and comfort, and that made me proud. But unfortunately, I then faced a new setback. One night, I was sitting on my bed reviewing my homework when I heard some weird sounds that made me uncomfortable. By the time I made sense of the screaming and crying from a young girl across the wall, it was too late for me to do anything. At that age, I had been oblivious to the full extent of the horrific abuses women in Haiti and around the world faced, but that night greatly shook my reality and changed my worldview forever.
By coincidence, a week following this traumatic event, I was invited to volunteer at the national YWCA. I didn't know it then, but it would become an experience that changed my life for the better. I spent three full summers volunteering there, learning about women's rights and the reality of sexual and mental abuse happening to women around in the world. The girls I met there felt like sisters. I felt safe and at home. Eventually, I was elected to the National YWCA Board for two full terms as well serving my first term on the World YWCA Board. In this leadership role, I had a greater ability to follow in my family's footsteps as an advocate for women's rights.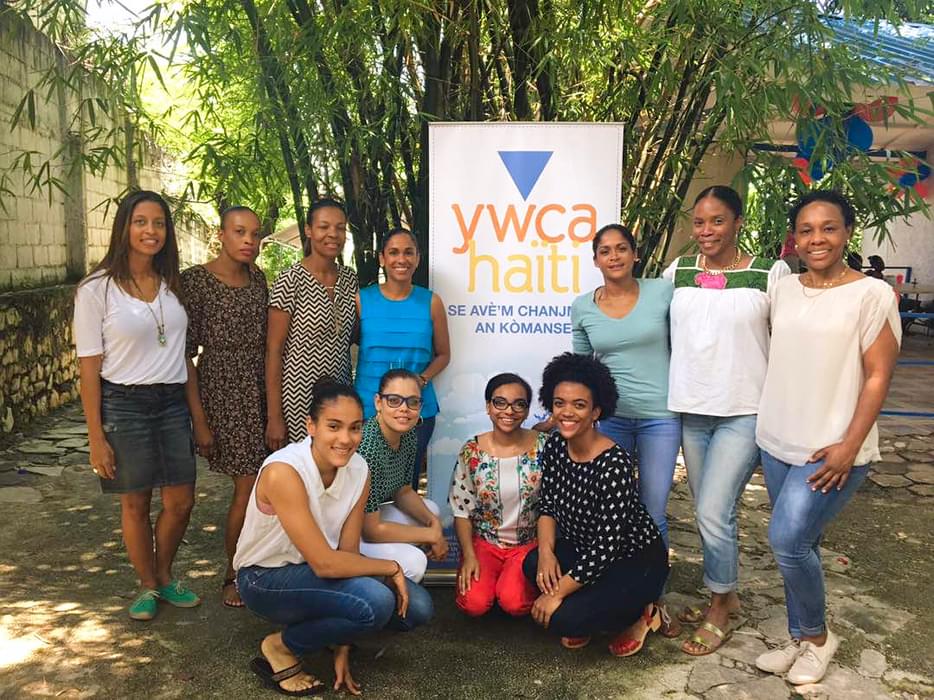 Now in my current role, I also see my family's influence. I work for an automotive company where men make up 90 percent of the employees. Working in a male-dominated field has really challenged me, but instead of giving up, I think of the strong women in my family who persevered against their patriarchal societies. Their stories keep me going, and when I accomplish my tasks as well as my male coworkers, it's empowering.
As I look back on the setbacks and obstacles I've faced to get here, I realize that they have made me blossom into an independent young woman, just like the women of my family. They have given me a purpose and a fire to keep fighting for women's rights and striving to break down the power structures that perpetuate gender inequality. Because I have seen other women succeed in spite of great hardship, I know that I, too, am capable of overcoming whatever difficulties I will face.