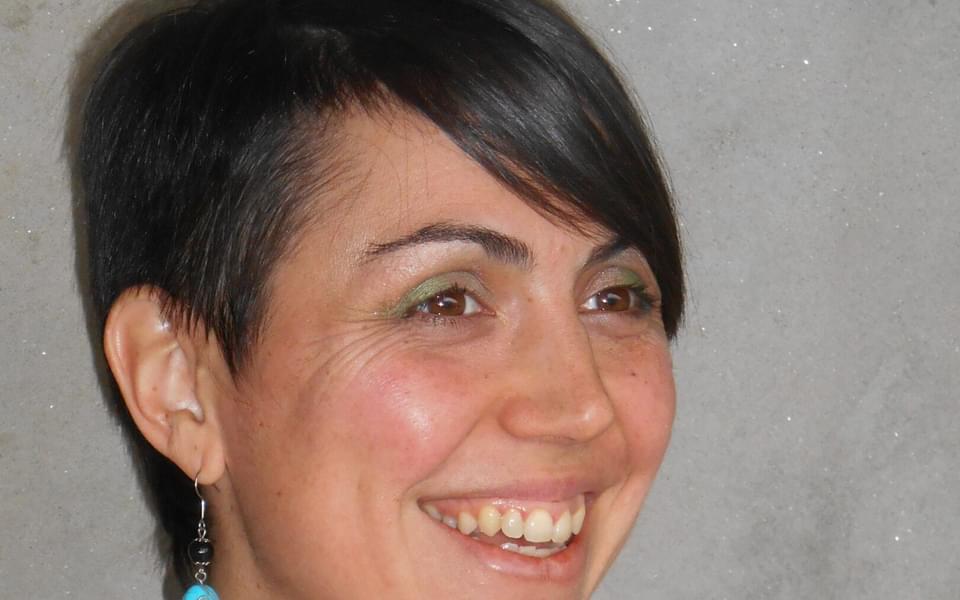 March 2019
I Finally Learned to Listen to Myself
In a world full of material things, it's not always easy to have faith in dreams which may not guarantee financial security. We often spend all day working at jobs we don't like, sacrificing any free time and spending all the money we earn on bills and "must haves," like large homes, cars, and mobile phones.
Society limits what our lives are "supposed" to be, expecting us to have families at a certain age and push our children to participate in every organized activity, instead of letting them enjoy their childhoods. In my view, what all these limitations do is make us feel depressed and empty inside. Eventually, I rejected that way of thinking, and it changed my life for the better. But I didn't always have the courage to do this.
I used to be a person who was always waiting for something, doing jobs like a robot and without initiative. I was so afraid of others' opinions, believing that my suggestions would be stupid, that I wasn't good enough, and that I wasn't capable enough to live the life I truly wanted.
I spent more than 10 years as an archaeologist working on archaeological excavations and living in different places with different people. I had grown up believing that life as an archaeologist would be so exciting, but the reality was much different than I'd imagined. I found it exhausting; while on excavations, I didn't have a personal life at all — if I wasn't in the field, I was working on documents.
By 2013, I had fallen into that societally expected pattern of working without any breaks, and I began to struggle with depression. After a lot of inner turmoil, I decided to quit my job as an archaeologist to find myself. I went back to live with my parents, and despite their support, it was a very difficult time in my life. My biggest fear was that I didn't know what I wanted to do or what the next phase of my life would be. I spent the next 8 months unemployed, unable to find the right job for me.
Then I received a piece of advice that changed everything: My friend said to me, "Why not offer something that you are good at instead of waiting for someone to hire you?" I realized she was right; if I wanted something in my life to be different, I had to make it happen. From that point on, I changed everything about my strategy, from deciding what steps to take next to my way of thinking about success. It was also around this time that I started my Buddhist practice, which helped me realize that everything I thought I had wanted — everything society told me I should want — wasn't important to me. I changed my way of living completely, I began to look at my life differently, and, most importantly, I finally learned to listen to myself.
I realized then that what I really wanted was to educate children in the field of culture, heritage, and archaeology, so I combined my own life-long passions of history and adventure into children's educational workshops. I offered these workshops to different museums and was rejected by all but one — the Belgrade City Museum. But what began as one program grew to 15, a good start and an encouraging sign. The City of Belgrade even gave me a small grant to continue the project, though it wasn't yet enough to allow me to dedicate all my time to it.
Then, at the end of 2016, my father, a strong man who had the courage to make a difference and create change, was diagnosed with cancer. I was sad, knowing that he would die, but somehow he gave me the strength to overcome my situation and inspired me to take action. As Viktor E. Frankl said, "When we are no longer able to change a situation, we are challenged to change ourselves."
That's why I decided to create my own NGO for the education of children and youth in January of 2017. Not long after, my father passed away, but through his death, I realized we must all use our lives for our own unique purposes. I was again reminded that there is no need to follow society's expectations; we must be who we are and not compare ourselves with others.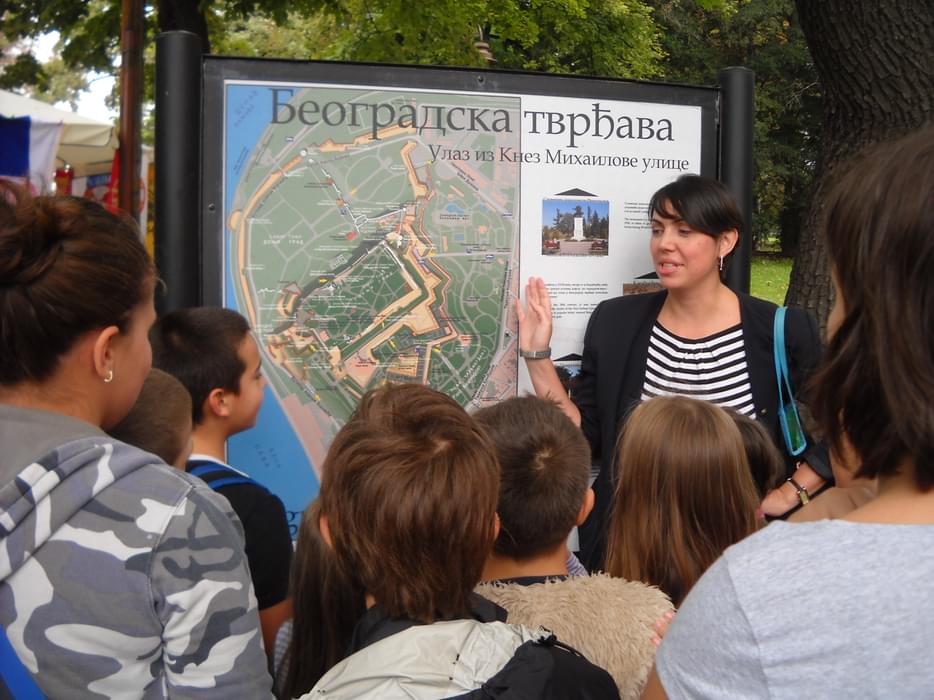 By the end of 2017, I received a grant from the Ministry of Education for my project. In 2018, I received two more: a project from the Ministry of Culture and an international one for Programme Creative Europe. Everything was dedicated to education, children, youth, culture, and humanity; I could finally live my dream.
Even when it was very hard, I kept my dream, and I had faith in it — that one day it would somehow come true. Some people didn't understand me; they told me I should work in a normal 9-to-5 job and live as normal people do. But I am not like other people in that way, and I am so thankful I took the risk and listened to myself. This is only the start of something bigger that is waiting for me.
If there is one thing I hope you will take away from my story, it's this: Be the leader of your own life and your choices. Truly listen to yourself and what is in your heart. Only then you can be sure that you are going the right way.