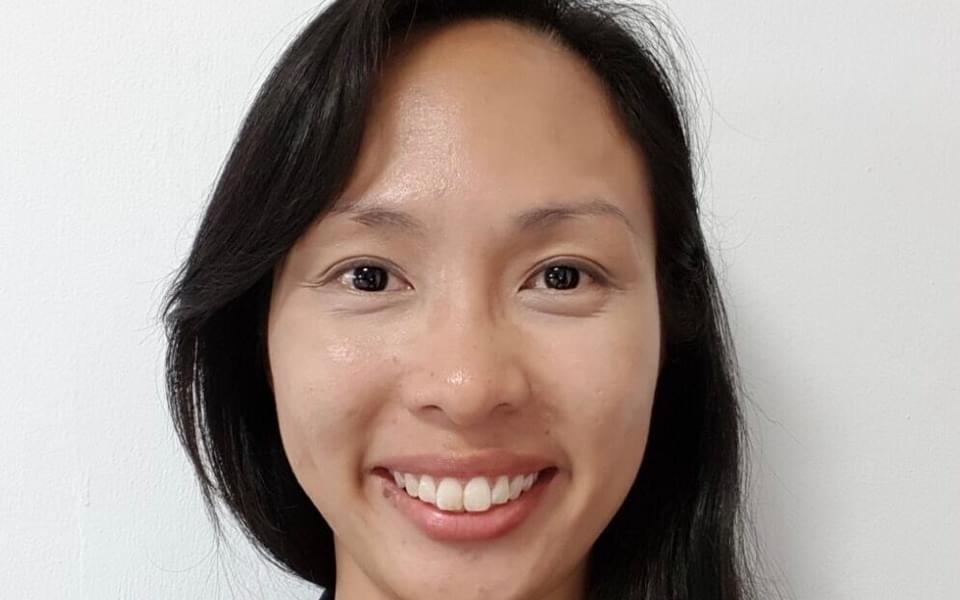 March 2019
Becoming a Humanistic Researcher
Leaders are like researchers or scientists; they try different techniques to learn what will work and what will fail. In times of failure, researchers critique their actions, learn from their experiences, and strive to be better the next time. In my own experience, I have seen the connection between being a leader and being an excellent researcher firsthand.
After I graduated with my bachelor's degree in engineering, I worked as a research engineer in a government agency doing defense-related research. Although the position enabled me to increase my technical knowledge and skills, there was something lacking. I wasn't able to see how my research would benefit humankind in a humanistic sense. I realized I wanted to leverage my engineering expertise to generate devices that could help people understand human health and cure disease, not to destroy humanity. I also wanted to hone my technical skills to advance in my field and become a trusted leader in society.
To reach these goals, I felt I needed to venture out of Singapore to a place where I could interact with a large array of people in my area of specialization and widen my network and learning experiences. Not long after, I made a bold decision; I accepted a position in a Ph.D. program in Denmark. Some people thought I was crazy to leave my stable job in Singapore for a foreign country where I would be alone, without a network of friends or a sense of belonging.
Indeed, my initial months in Denmark were tough, not because of my studies, but because I was struggling to fit in and have a social life. Life in Denmark — the culture, the people, and everything else — was so different from where I was born and raised. I had no friends, and the language barrier made it all even more difficult. Somehow it felt like all the major accomplishments (e.g. winning awards and getting good results) that I had achieved previously were not that important anymore.
I was miserable, and I wondered at times if I made the right choice leaving Singapore. I had to remind myself that it was my decision to go to Denmark, therefore it was my responsibility to create wonderful experiences there for myself. There was no time for self-pity, so I chose to keep a positive outlook. I gave myself numerous pep-talks to be more courageous, to be more pro-active, and to be the first to initiate friendships with my colleagues and students.

As a naturally passive person, approaching others was difficult for me. However, I decided that I needed to make the first step to overcome my own mental barrier and start engaging with people. Thinking back, this realization was possible due to my Buddhist values, leadership, and negotiation, as well as the astute thinking skills I acquired during my university days. To put it into action, I observed how some of my senior colleagues interacted with others. I also read numerous books and spoke with other student leaders, which helped me see that my efforts would be worth it. Gradually, I realized that I was capable of empathizing with other people, just as they were.
This was one of the most valuable lessons I learned in my initial months in Denmark, and it also helped me a lot during my studies. As a Ph.D. student, I was supposed to design, lead my own project, and initiate new tasks with the advice of my supervisor. Such a program was a little foreign to me, as it was very different from the requirements I had as a research engineer in Singapore. However, it helped me learn that collaborating with others is an important part of both research and leadership.
Through working with colleagues and students and developing my sense of empathy, I learned more about myself —my weaknesses and my strengths. I challenged myself to improve by applying the new skills I gained to my life and my work. Marie Curie, one of the scientists I most admire, once said, "You cannot hope to build a better world without improving the individual. To that end, each of us must work for our own improvement." I truly believe in those words. I have only been able to improve when I have been determined and courageous enough to take charge of my own life, and it is only when I have this type of mindset that I am able to inspire others to do the same.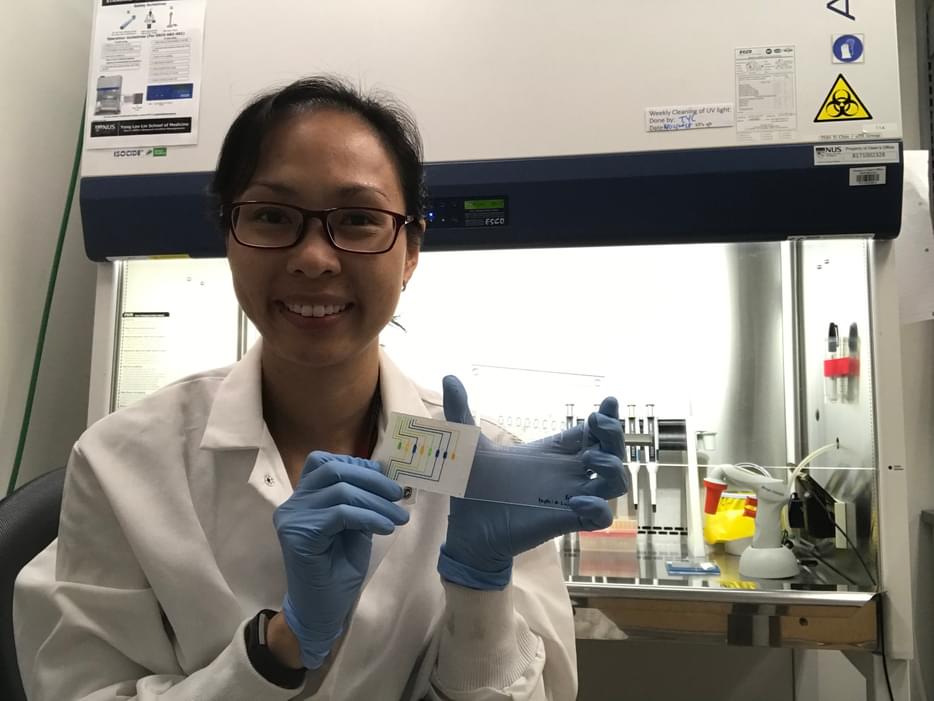 Currently, I'm working at a university in Singapore in my desired field, designing and engineering microchips that promote the culturing of human cells to address questions concerning health and diseases. At my workplace, numerous failures do not deter me. Instead, I am always searching for various solutions, trying new things, and keeping a positive outlook — just as I learned to do in Denmark.
I aspire to be a humanistic educator and researcher in my current role and at whatever institutes I may join in the future. I want to live by the words of Marie Curie and continue to improve myself so that I can use my expertise to engage in research for the sake of humanity. I am looking forward to the future, and I'm filled with determination to create many breakthroughs and victories in my research, my career, and my life!