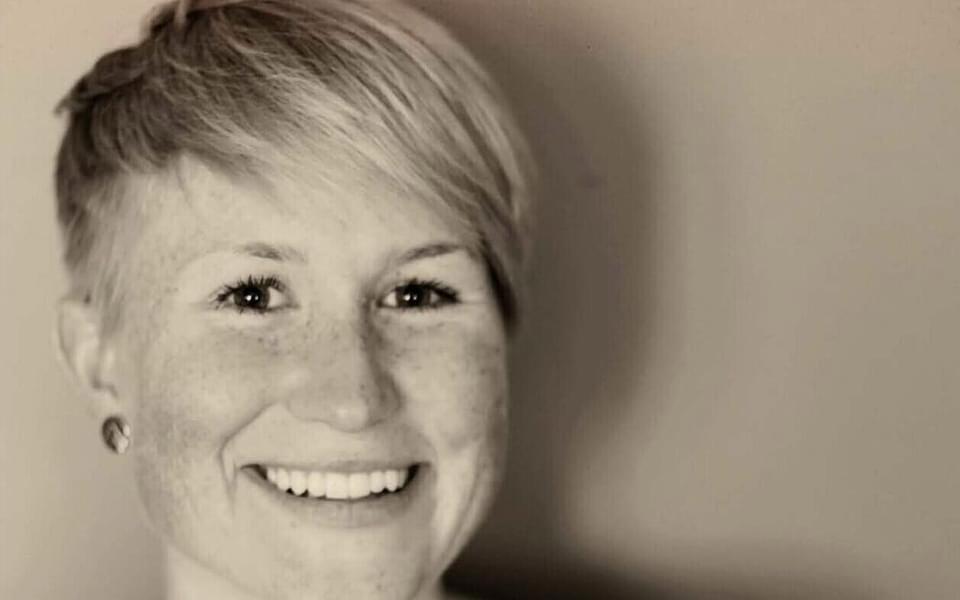 February 2019
Uprooting my Tree of Doubt
I was in first grade when I started to doubt my academic abilities, a seed that began to grow as I realized that I was slower than the other kids in math. Suddenly I stood out, and my embarrassment led to shame. Every test and quiz affirmed my self-doubt, as I scored below average. I remember often coming home from school in tears, thinking I wasn't good enough to pursue my goal of working in dental healthcare.
Dentistry, a field that merges humanity with art and science, has always been the ultimate occupation in my eyes. Fascinated by the process of losing my baby teeth and experiencing new ones growing, I was aware of my calling to work in dental healthcare ever since I was a child. After my older brother was in a car accident, he required many dental processes and surgeries. I often accompanied him to his appointments where I saw first-hand the struggles that oral health issues can cause. I knew then that I wanted to be an oral healthcare professional so I could help people through those struggles to feel better about themselves.
But my desire to help others was not limited to dentistry. As a girl, I had a sense of courage when it came to morality and always wanted to stand up for people's rights. My high school civics teacher ignited this sense of justice when he spoke about the leaders of people's movements such as Martin Luther King Jr. and Rigoberta Menchu standing up for what was right.

Unfortunately, after high school, I was once again faced with emotional stress as well as physical traumas caused by two back-to-back accidents. While in college working on my pre-dental degree, the first accident fractured one of my vertebrae, leading to a long and painful recovery. The second, a skateboarding accident, left me with a serious brain injury and put me in a coma for 14 hours. My recovery was difficult, especially because I wasn't always aware of how the injury was affecting me. The short-term memory loss not only prevented me from keeping a job but also negatively affected my dental school applications. Every school denied me. As a result, I struggled with depression and anxiety every day.
Throughout this difficult time, the seed of self-doubt I'd had since childhood crept back into my psyche and grew into a tree. Yet, I persisted. I chose to see all of my misfortunes as challenges and owned them, even though I was suffering. I chose to face them every day, to seek out how to get to the next point, and to stick to my goal. I had to jump through hoops to get there and do my best at each along the way. But every time a hoop beat me down, I got up stronger than before. I needed to be strong enough to keep going, and I think my stubbornness may have kept me going, too.
What I didn't know then but later realized was how my difficult experiences would allow me to connect with my future clients and empathize that much more with their challenges. I discovered my love for the field of Public Health Dentistry while studying and working in Detroit. At the same time, I also worked at a Community Mental Health agency, which was also one of the most gratifying experiences in my life.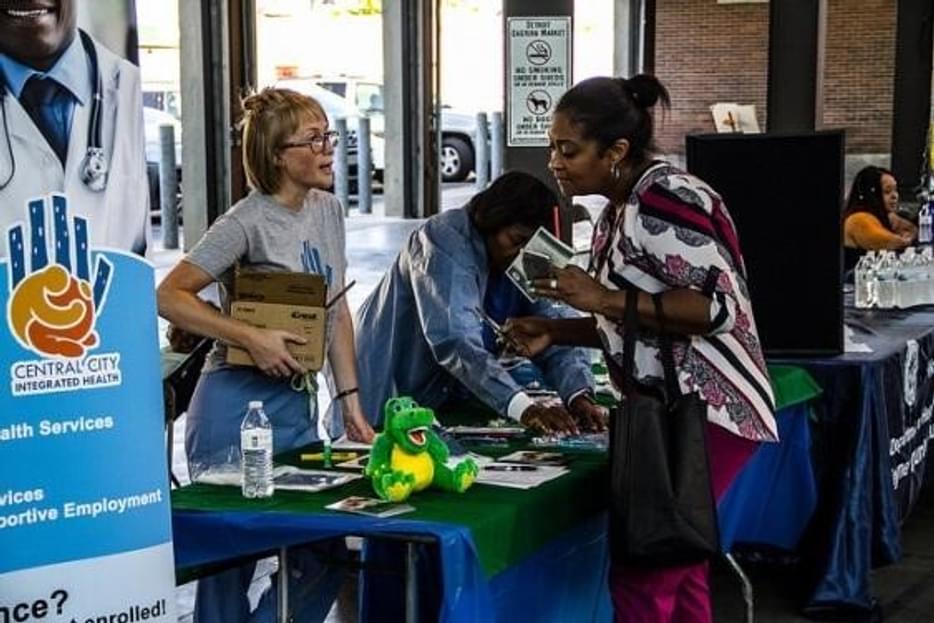 At the agency, I was trusted by my coworkers and loved by my clients (going the extra mile with kindness was something that the homeless and mentally ill people I worked with were not used to). But there were challenges, too. On top of the difficulties in serving this population, namely burnout and compassion fatigue, there was the challenge of working with a team administration. Despite this, however, I had a mission that I needed to achieve. My Buddhist practice helped me develop confidence in this mission and encouraged my full potential, and I was always motivated by my clients' extreme needs. Seeing the needs of the people I served inspired me to work toward opening a dental clinic, a goal that took three years to complete. During that process, I learned to stand up and be a spokesperson for the voiceless population I served. I spoke up for the vulnerable and confronted corruption.
Before that, I had never considered myself a leader, but other people saw in me the qualities of a leader — sincerity, sense of responsibility, and personal commitment to action and wisdom. To me, a leader also has to be trustworthy, approachable, down to earth, willing to listen, and kind. To become my own definition of a true leader, I knew it was time for me to take responsibility for the tree of self-doubt that had always held me back. I had to uproot it to realize that my life was big and full of potential.
By overcoming my insecurities, I finally found the right dental program for me — dental hygiene. After over 10 years of working to become a dentist, I opened my heart and life to a new but equally fulfilling path. Ultimately, I want to eradicate dental disease, and I can now clearly see how to accomplish this by drawing on all my strengths, strengths that I have gained because of my experiences. I've found greater ways to affect the population I serve through my work, such as educating others about dental healthcare, creating dental programs for the city, and being more politically active. And it's all because I never gave up on myself.