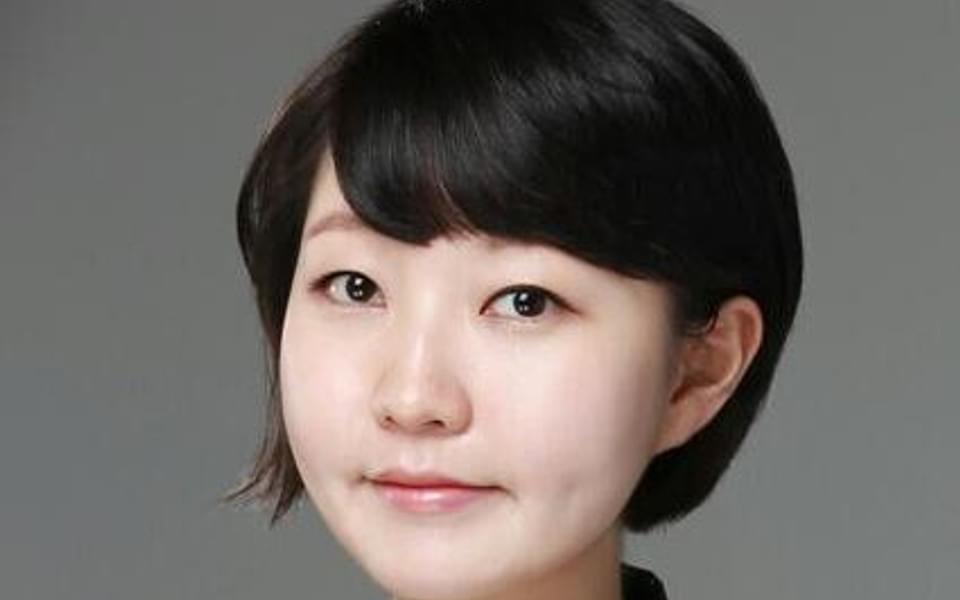 February 2019

Building a Better Society through Media
By the time I attended university, my childhood interest in the arts had developed into my passion for media. After earning a degree in multimedia studies, I started my career in broadcasting where I realized my life's mission: to help build a better society through media.
Media is hugely powerful, particularly when it comes to influencing people. While some may exploit that influence for selfish purposes, I aim to use it for the common good. I want to help people around the world understand each other regardless of nationality, ethnicity, and background. In my experience, media is an effective tool for this as it can encourage people to take an interest in other countries and the issues they face.
As I began my career as an international news producer at a large broadcasting company, I decided to launch a new show that would be the first of its kind in Korea: a live international news program offering an in-depth, daily view on various global issues. However, creating something so new and different was not without its challenges. For one thing, audiences usually show little interest in global issues because they do not directly relate to their lives, and the issues are sometimes too complex to understand.
Adding to these challenges, I also chose to produce the program in a new format, using presentations that included various graphics. This type of format was very unfamiliar to Koreans at the time, so when I discussed my plans with my colleagues, none of them thought it could work. Despite the difficulties, I maintained my personal belief that nothing is impossible, and I refused to give up on the show without trying.

As the show's producer, I had the daunting responsibility of coordinating many staff members, all of whom were of different ages and dispositions, to produce a perfect program. Unlike a CEO at a conglomerate, producers don't usually have much power.
That meant I had to exercise soft leadership rather than hard leadership, and I was concerned that it might not be enough to lead my staff to success in such an ambitious project. It was a difficult process, and I cried and questioned my abilities often.
Thankfully, my experience with SGI helped me foster the skills I needed to manage my team. When I was younger, I was naturally very shy and faint-hearted, and I lacked the confidence to try anything that wouldn't be a sure success. But through the years in my SGI group, I had to speak with others and learn to express myself. Learning from my Buddhist practice and living by the ideas it taught me was a transformative experience. I realized that everything starts with courage and that one dialogue can change a person's life. Through this encouragement, I started to see my potential as endless, which enabled me to achieve far more than before. I became confident that by being courageous and trusting in myself, everything would be possible.
I channeled this mentality when guiding my staff through the challenges of producing our new show. First, I tried to instill courage and self-belief by speaking with each staff member, encouraging them and suggesting ways of making the new format workable and effective. When colleagues said they were incapable of certain tasks, I encouraged them to embrace their strengths rather than force their weaknesses. I gave each person a role that would bring out the best in them instead of coercing them into a position that wasn't a good fit. I also had face-to-face conversations with staff members as much as possible to encourage them to enjoy working toward our collective goal.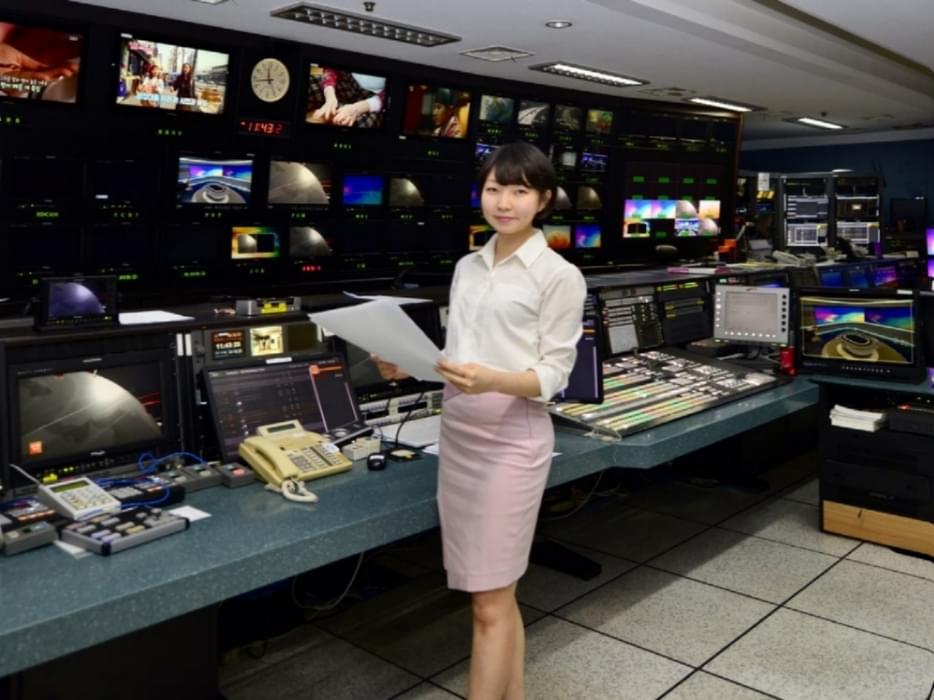 Though it wasn't easy, I had to first believe in myself and my potential in order to believe in and inspire my staff. By reminding myself of my larger goal — to create a more peaceful world through the power of media — I was able to push myself, move forward, and eventually, overcome many struggles that I and the show faced.
On the first day the show aired, there were still some critics who said our innovative format would not work, but our team made it happen. After a few months, every other news program followed our format, creating a new paradigm for news reporting in Korea. Our show, which initially garnered so much doubt and criticism from others, succeeded and has been broadcasting for over five years now.
I'm proud of what the show has achieved, but my work to foster global peace and understanding is far from over. Ahn Chang-ho, an educator who fought for Korean independence during the period of Japanese occupation, advised that instead of complaining that there aren't enough capable people, we should become capable ourselves. To that end, I recently returned from the United Kingdom after graduating with a Masters of Arts in International Communication and Development. With this degree, I will continue the work that I started to promote world peace through media.
My goal may seem too idealistic to some, but I believe it is possible if every person actively tries to lead the world for good. I hope we can all open our minds to the endless possibilities and become leaders of our own lives, creating a great future together.