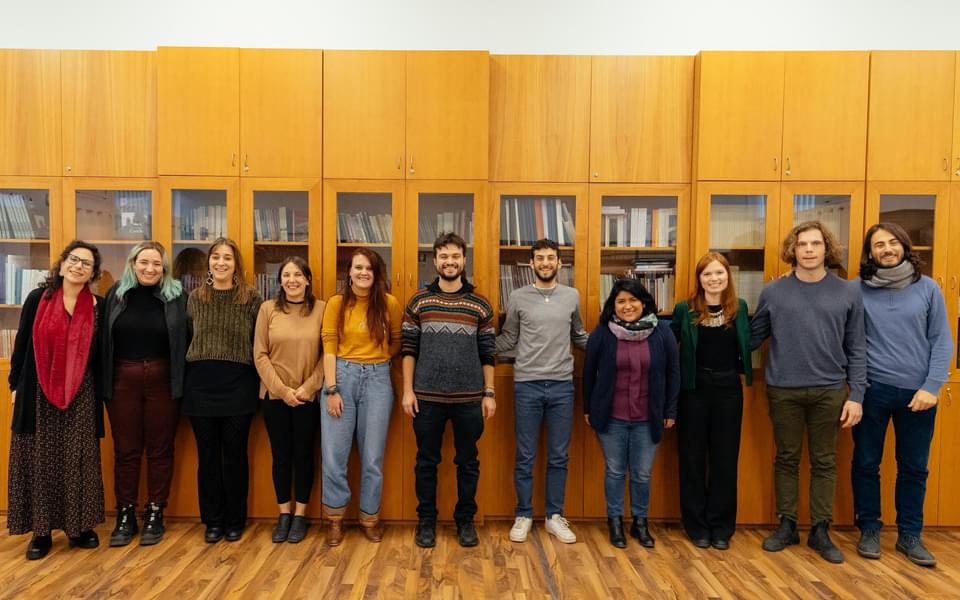 On 11 December 2022, in commemoration of Human Rights Day, the student group of Soka Gakkai in Italy held an interfaith roundtable at its Rome Culture Center to discuss action that individuals can take at the community level in response to global issues.

The roundtable included several participants, including youth representatives from Soka Gakkai Italy, the Community of Sant'Egidio, the Jewish community and several NGOs active in the fields of environmental justice, human rights and peacebuilding, such as A Sud, Un Ponte Per and Service Civil International.

The objective was to create a space to reflect on the importance of dialogue in combatting the sense of resignation prevalent among youth. Participants discussed the following themes: the need to imagine what a peaceful world would look like, the strength that comes from community and cherishing human ties, and the importance of reading books by individuals who have contributed to social change. They concluded that taking action is crucial to overcoming a sense of powerlessness.
Following the roundtable, participants joined a larger meeting of around 150 students highlighting the legacy of SGI President Daisaku Ikeda's 40 years of proposals for peace. Students also introduced the Senzatomica campaign for nuclear disarmament, supported by Soka Gakkai Italy, and the exhibition "The Heritage of Life," which focuses on empowerment and action to combat climate change.