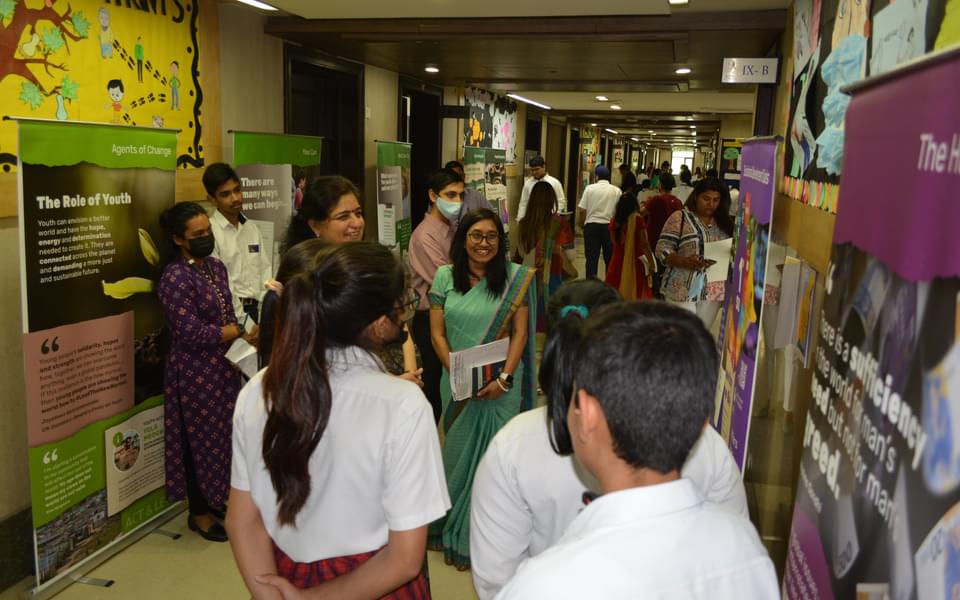 The Soka Gakkai organization in India known as Bharat Soka Gakkai (BSG) has been working to expand awareness of the Sustainable Development Goals (SDGs) in the country through a series of events and initiatives.

One of BSG's aims is to create a world where "no one is left behind," which embodies the spirit of the SDGs. To achieve this, BSG is determined to build a solidarity of youth and also affect bottom-up reforms through promoting sustainable human behavior.

In July 2021, the organization introduced its BSG for SDG campaign to advocate for and achieve the SDGs under the banner "Towards 2030: Achieving SDGs through Sustainable Human Behavior." BSG's campaign highlights the influence that individual behavior has in enacting lasting change toward building a sustainable world.

Since early 2021, BSG has also toured a virtual exhibition titled "Seeds of Hope and Action: Making the SDGs a Reality" to various schools and colleges in India. The exhibition aims to spread awareness about sustainability to young people, encouraging them to overcome feelings of powerlessness and highlighting the fact that individuals can initiate positive change. To date, it has been shown at more than 44 schools and colleges.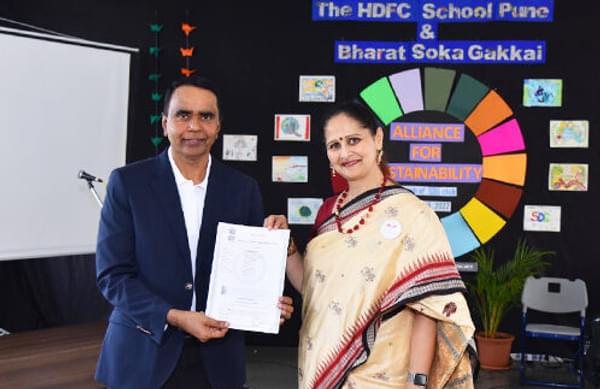 Since the start of 2022, BSG has been working to formally launch SDG Clubs at educational institutes, which raise SDG leaders among youth. Nine have been established to date. Students in SDG Clubs are encouraged to meet once a month to discuss various aspects of sustainability and share innovative actions that they can implement in their daily lives to build a sustainable world. BSG works closely with the students to provide them with materials on the SDGs to help advance their discussions.

In various forums, BSG members share stories and ideas on how to promote the SDGs during what is referred to as "SDG Time." These conversations provide opportunities for members to share various initiatives taken at the grassroots level and inspire everyone to take one step forward.
SDG Ambassadors play a role in coordinating the efforts BSG members are making toward achieving the SDGs. This group of around 300 individuals helps spread awareness about the SDGs, encourages members to share their stories of promoting the SDGs and is a primary point of contact for any questions regarding the SDGs.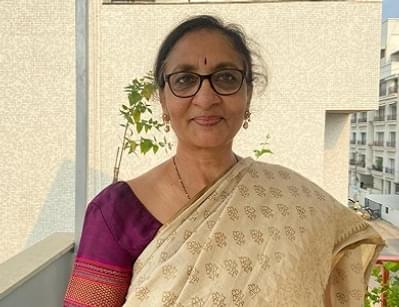 Outside of these BSG initiatives, many of the organization's members are taking individual action toward achieving the SDGs. Smita Andhare has been volunteering with the Vadaavaran Collective, a group of college students and professionals in the city of Vadodara working together to tackle climate change. These volunteers started a waste-to-value cycle model during the pandemic, where raw organic food waste from households and the community is collected and composted. The compost is then given back to the households to support their own food production efforts.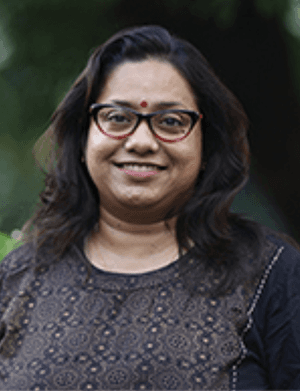 Another BSG member, Satarupa Majumder, has been engaged in the Swapnopuron Welfare Society, a learning center for students in a village in the Sundarban forest near Kolkata that aims to improve the lives of poor and marginalized women and children through education and empowerment. Of the society, Majumder commented, "In 2022, 250,000 vetiver plants have been planted along riverbeds to stop soil erosion. Our effort naturally integrates SDGs 1, 4, 6, 8 and 13 on poverty reduction, education, clean water and sanitation, decent work and economic growth and climate action. I have been trained in the Soka Gakkai, which has helped me to bring forth my inner potential and develop a bigger heart."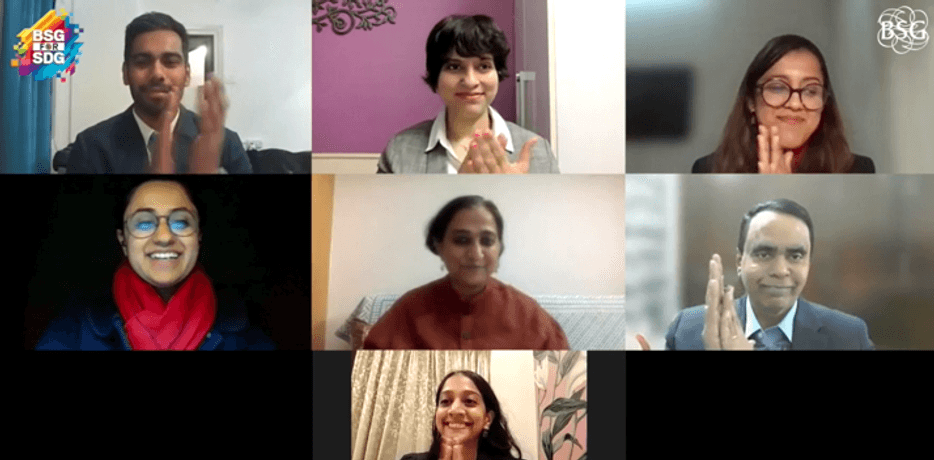 BSG hosts monthly SDG meetings at a national level where members can share their experiences of promoting the SDGs in their communities and places of work. Panel discussions on how to apply the SDGs in daily life are also held, where experts in various fields are invited to share their perspectives.
BSG's bimonthly online newsletter examines a specific theme in each issue, such as youth and sustainability, women's empowerment and sustainability or climate change. The newsletter focuses on spreading awareness of the SDGs using the "learn, reflect, empower" formula outlined in SGI's Education for Sustainable Development Proposal authored by Daisaku Ikeda, the president of SGI. The "Learn" section of the newsletter introduces the various SDGs in an easy-to-grasp manner. The "Reflect" section focuses on studying the SGI's annual peace proposals authored by Ikeda and reflecting on how each of us can undergo an inner transformation in order to contribute to actualizing the SDGs. Lastly, the "Empower" section focuses on empowering others by sharing stories of how BSG members have been contributing to implementing the SDGs. Articles on the 17 SDGs are also featured in BSG's monthly organ publication Value Creation, which is read by nearly 50,000 people.
BSG has also created digital tools such as short educational videos on the SDGs that are available on their YouTube channel and social media pages. Most recently, in August 2022, BSG launched the BSG for SDG mobile app and website, which serve as platforms for people across the world to enhance their understanding of the SDGs and share their actions for the SDGs.