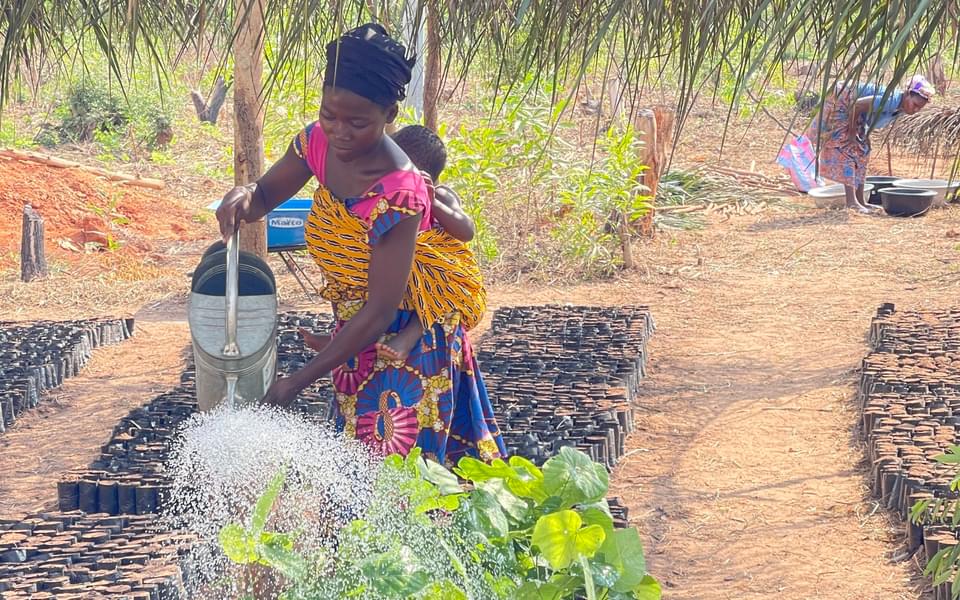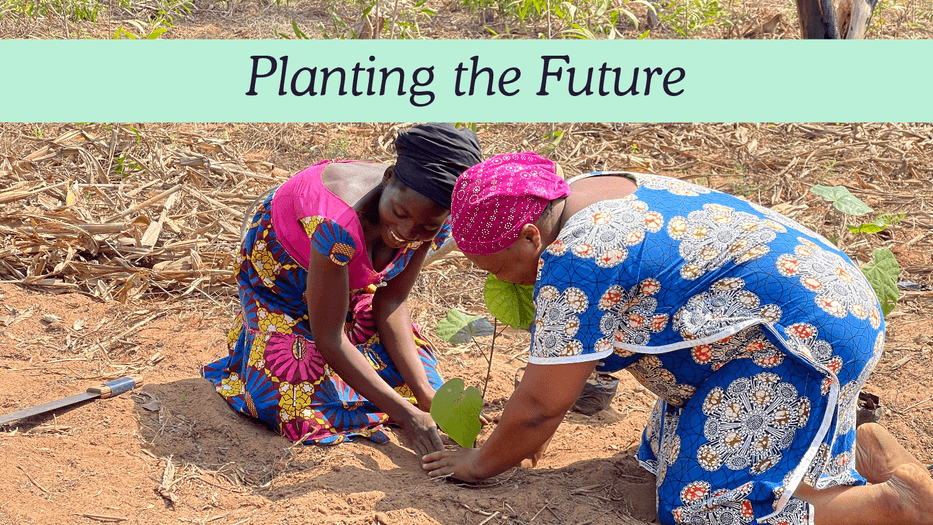 The International Tropical Timber Council (ITTC), governing body of the International Tropical Timber Organization (ITTO), held its fifty-eighth session from 7 to 11 November 2022 in Yokohama, Japan, where the organization is based. The ITTO administers the International Tropical Timber Agreement of 2006, a treaty negotiated by the United Nations Conference on Trade and Development (UNCTAD). The second day of the council featured a joint reforestation project by Soka Gakkai and ITTO, titled "Support for Women's Groups in the Restoration of Forest Landscapes in Togo."

Opening the session, Sheam Satkuru, Executive Director of ITTO, stressed the significance of the reforestation project, claiming that it empowers women in rural communities, particularly improving the livelihoods of women who are vulnerable to the impacts of climate change.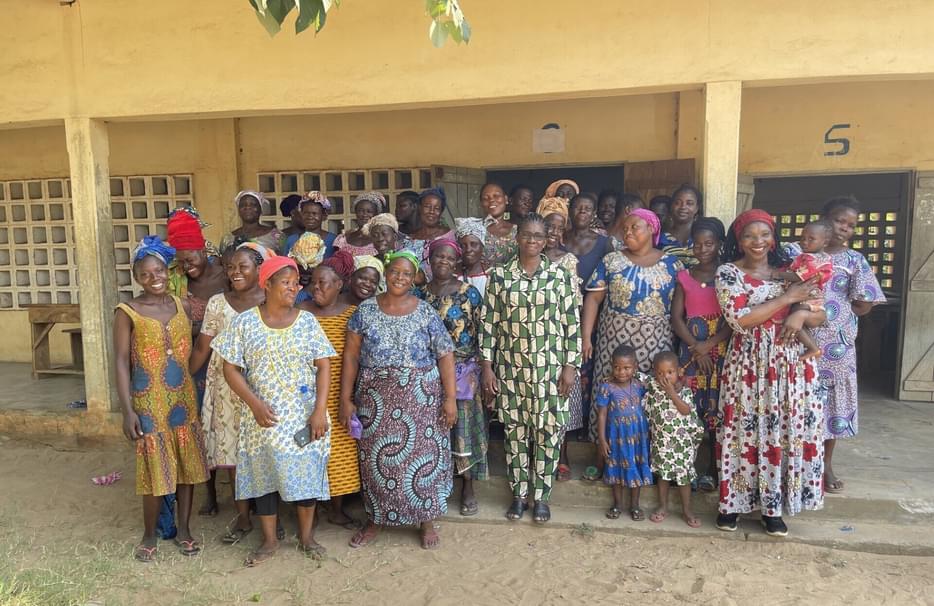 Rose Pélagie Masso of REFACOF, the African Women's Network for Community Management of Forests, shared the positive effects that the reforestation project has had in spite of climate change's severe impact on many African countries. REFACOF is implementing the project at the local level by supporting forest entrepreneurship among rural women in 20 countries in Central and West Africa and Madagascar. In Togo, roughly 100 women from seven groups in the Blitta and Lacs districts have received training in seedling production in nurseries, reforestation and agroforestry. They have produced approximately 28,000 seedlings together with food crops, contributing to household food security and a surplus of food products as a source of income.
Speaking on the project's success in Togo, Tomohiko Aishima, Chair of the Soka Gakkai Peace Committee, shared his hope that project participants will go on to teach their skills and knowledge to others and that the project will expand to more African countries in the future. Aishima elaborated, "We promote environmental education based on the belief that solving environmental problems starts with one person. Buddhism teaches the interdependence of life and the respect for the dignity of life, which are the bases for our relationship with the environment. With the effects of climate change becoming increasingly severe globally, we believe that protecting forests is a shared goal not only for Togo, but also for all of humanity."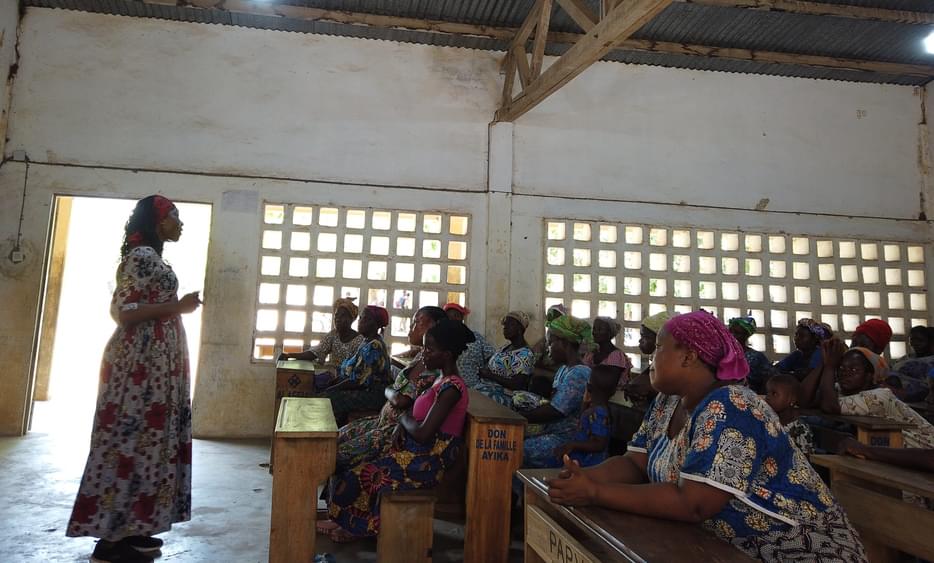 Cécile Ndjebet, President of REFACOF, concluded the session with a video message, which included footage of reforested farmland in Lacs and interviews with women involved in the project.

2023 marks the third year that the reforestation project has been active. More activities are planned for the future, including further training sessions.