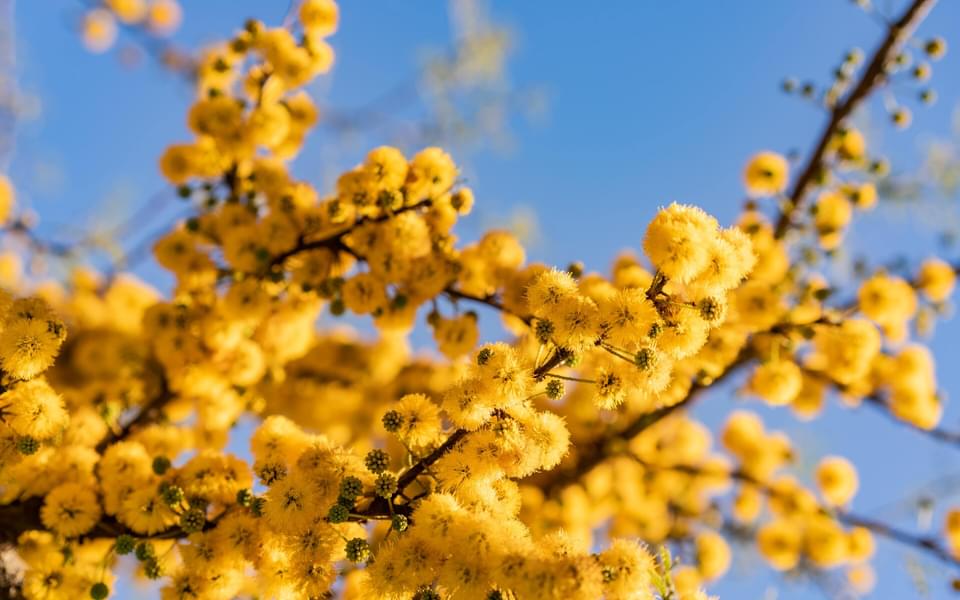 On 9 October 2022, the SGI Bolivia Women's Peace Committee organized an online event to raise awareness about sustainability and climate change and to mark National Bolivian Women's Day, October 11. Some 500 participants joined the meeting, including educators, representatives of environmental organizations and SGI Bolivia members.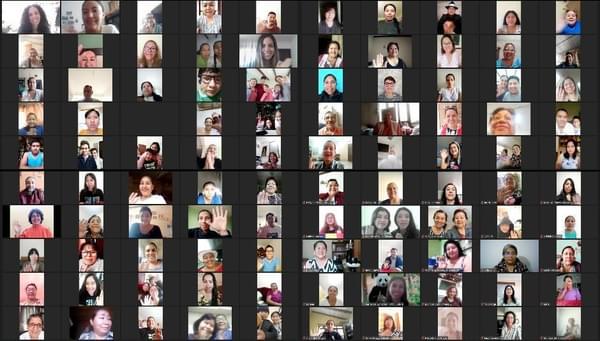 The event began with a screening of A Quiet Revolution, produced by the Earth Council in cooperation with UNDP and UNEP and supported by SGI. The 30-minute film, which demonstrates the profound impact individuals can have on their environments, features villagers in India engaged in rainwater conservation, citizens in Slovakia tackling chemical pollution and 2004 Nobel Peace Prize Laureate Wangari Maathai's reforestation movement in Kenya.
In her keynote speech, Director of the Private University of Santa Cruz de la Sierra (UPSA) Lauren Müller de Pacheco commented, "The continuity of life and the well-being of human beings are only possible if we take measures to satisfy our current needs without putting those of future generations at risk."

Participants then viewed another video that showcased SGI Bolivia Women's Peace Committee members' environmental activities, such as separating waste, recycling, reusing and conserving water and energy. Secretary of the committee Julia Condori, then introduced their environmental project, "Flowers of Hope: My Change for the Well-being of All," which aims to educate local communities on protecting the environment through separating waste, keeping the streets clean and practicing the 3Rs—reduce, reuse and recycle.

As part of this project, SGI Bolivia Young Women's Division Leader Grecia Flores and her colleague Maruja Montero Flores launched a sustainability campaign at a school in Santa Cruz where they work as a teacher and director, respectively. They shared their experience of running the campaign, during which students and their parents had an opportunity to participate in environmental activities and to learn how to put the 3Rs into practice.

The Women's Peace Committee plans to continue related campaigns as part of its environmental project in 2023.