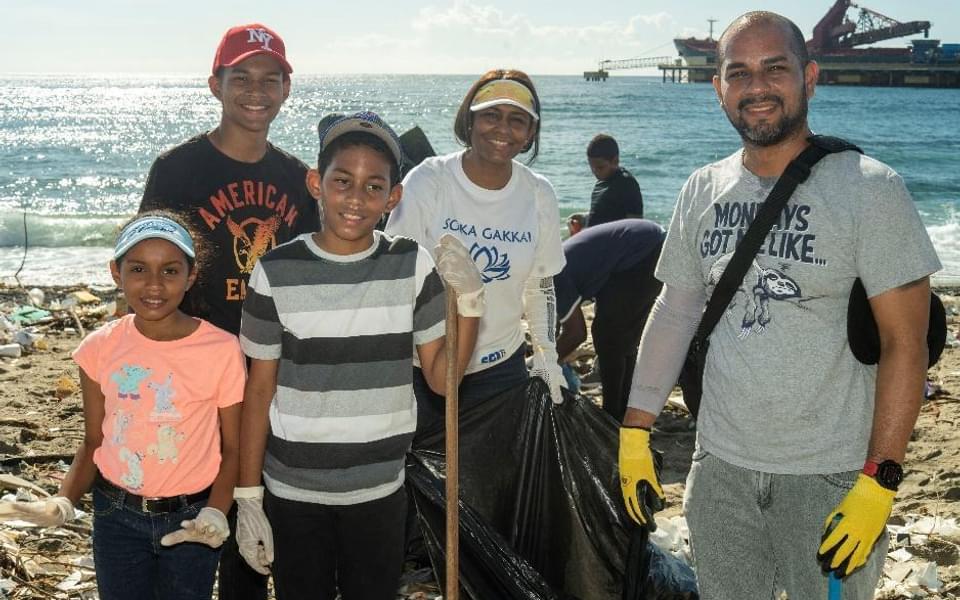 On 23 October 2022, youth members of SGI Dominican Republic engaged in a tree planting activity in Güaigüí in La Vega Province. Around 70 volunteers planted some 1,700 mahogany saplings with guidance from the Ministry of Environment and Natural Resources. The organization participated in this activity for the first time in two years, since the outbreak of the COVID-19 pandemic.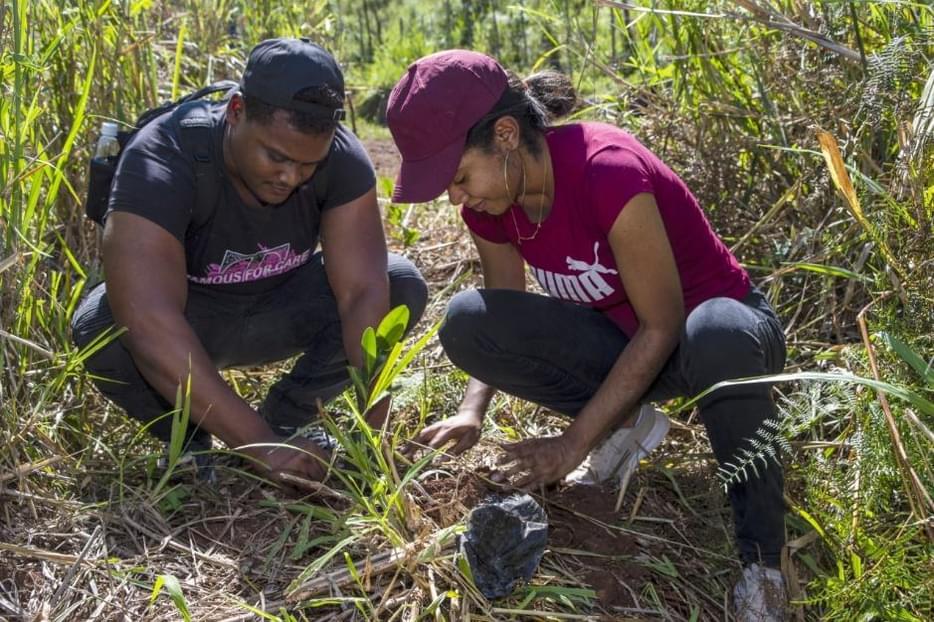 The 2022 activity also marked the sixteenth time that SGI Dominican Republic conducted its tree-planting initiative. The organization has been conducting the initiative since 1998 when the country was facing depleted water resources and serious damage to the forests due to the devastating effects of Hurricane Georges. Youth members in particular are determined to continue this tradition in order to help combat the impact of climate change.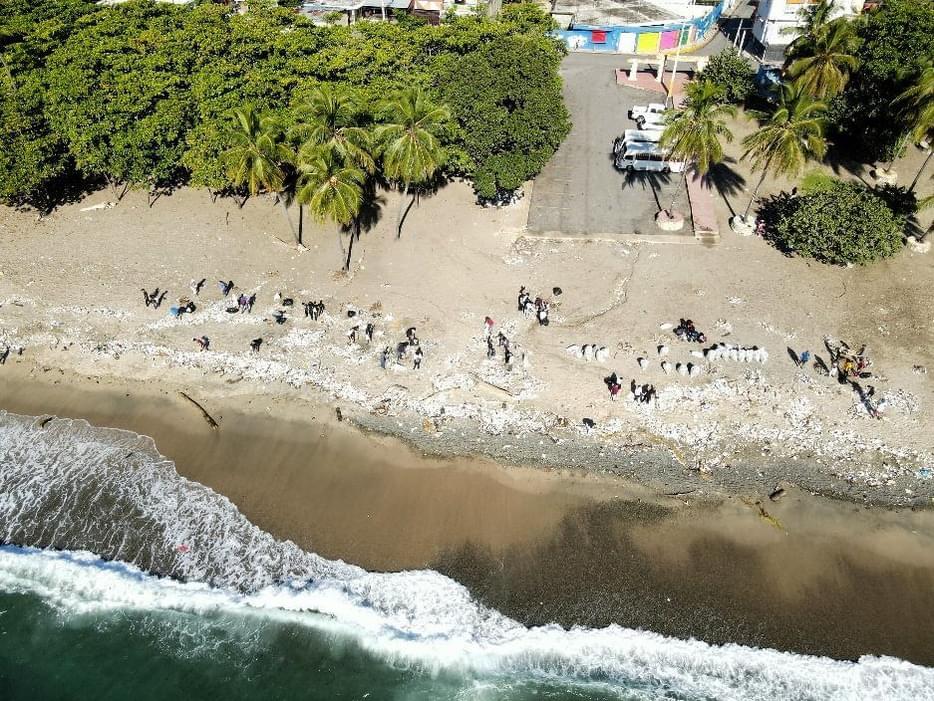 Later, on 13 November 2022, SGI Dominican Republic joined the Donato Sosa International Environment Foundation to carry out a cleanup activity at Gringo Beach in Haina in San Cristóbal Province, where some 65 volunteers collected over 1,700 kg of trash.