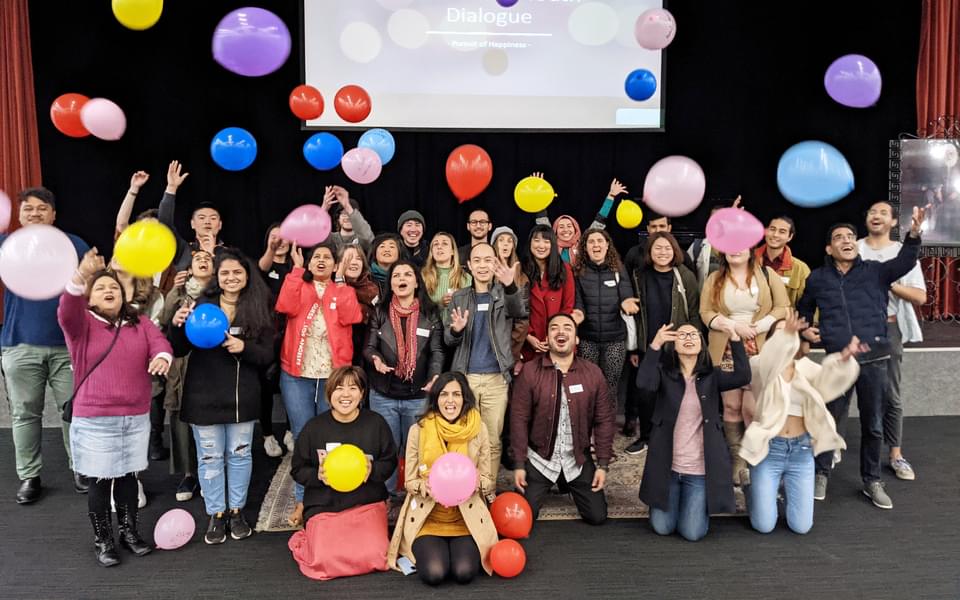 On 8 September 2022, the United Nations General Assembly unanimously adopted resolution A/RES/76/306 to establish a United Nations Youth Office. The path to adopting the resolution was not an easy one—various Member States opposed establishing this office, and the budget has yet to be determined. Nonetheless, the historic resolution has been realized. Objectives for the UN Youth Office include: leading engagement and advocacy for the advancement of youth issues across the three UN key areas (peace and security, sustainable development and human rights); promoting meaningful, inclusive and effective youth engagement; and encouraging the identification of focal points on youth across the UN system.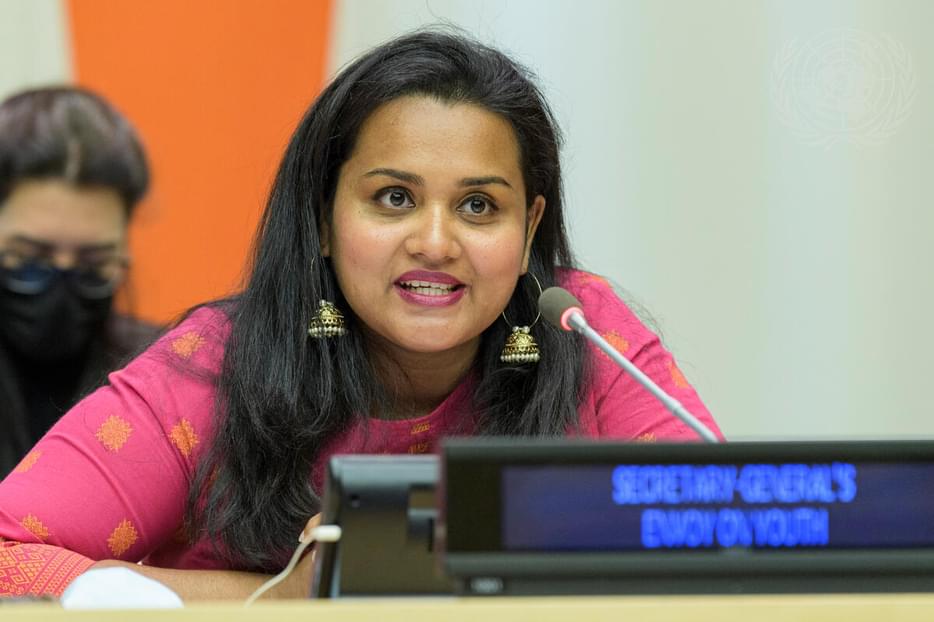 The Executive Office of the Secretary-General has tasked the Office of the Secretary-General's Envoy on Youth to convene consultations with young people where they can share their views on the operationalization of resolution A/RES/76/306. On 6 October 2022, over 500 stakeholders attended a youth consultation, which featured an informational presentation on the resolution and several statements. In the first statement, Jayathma Wickramanayake, the UN Secretary-General's Envoy on Youth, urged participants to "be ambitious and strategic" and noted that establishing the Youth Office is a process that is just the beginning.
Subsequent statements from youth representatives and youth organizations were compiled and shared with the Secretary-General for his report to the General Assembly. SGI submitted recommendations based on various past peace proposals. The 2022 peace proposal states, "Human beings inherently possess the strength to overcome any challenge. When youth stand up in solidarity, confident that they can determine the future, this fresh awareness and momentum will surely become the driving force toward a brighter future." This sentiment mirrors the philosophy behind SGI's peace activities, which have always been led by and accomplished by young Soka Gakkai members worldwide. As part of its commitment to empowering young people, SGI will continue working in solidarity with civil society with a special focus on youth and hopes to lend sustained support to the new UN Youth Office in fulfilling its mandate.