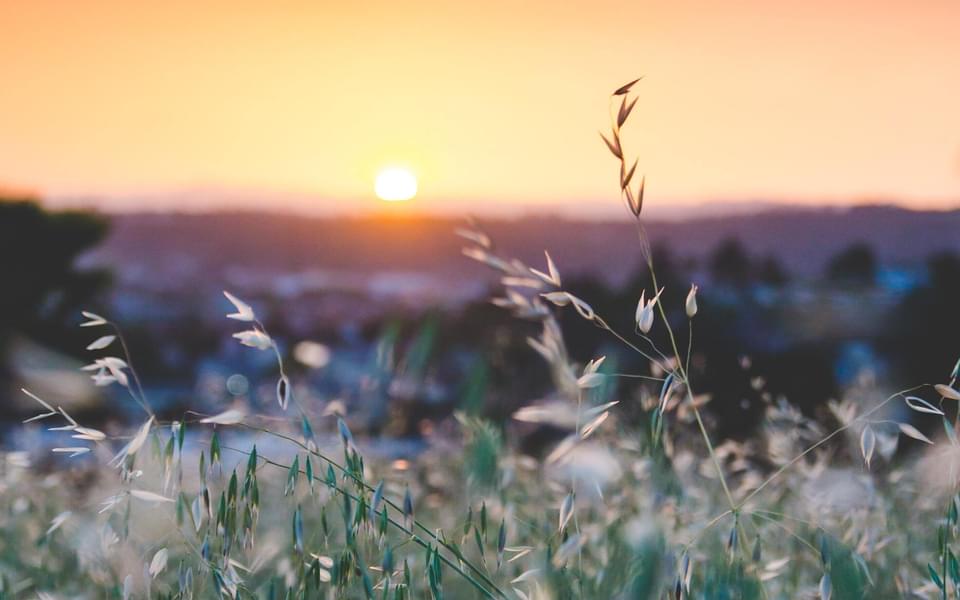 The Soka Gakkai Women's Peace Committee in Japan has been holding a series of meetings in various locations across Japan since March 2022 titled: "Sustainable Development Goals (SDGs) Forum: The Way Forward to a Bright Future." The series aims to raise awareness and inspire people to commit to putting the SDGs into action.

On 15 October 2022, the committee held an online forum focused on SDG 4, "Quality Education." Takao Ito, Professor at Soka University in Tokyo gave a lecture on the theme "For the Happiness of Children — Janusz Korczak and Tsunesaburo Makiguchi." He emphasized that the educational philosophies of Janusz Korczak, a Polish pediatrician and educator, had greatly influenced the process of the Convention on the Rights of the Child (CRC), which was adopted by the United Nations in 1989 and entered into force in 1990.
Ito also highlighted the impacts of Tsunesaburo Makiguchi, the founding president of Soka Gakkai, who served as principal of a series of elementary schools in Japan for many years. Korczak and Makiguchi deeply resonated with one another in that they both believed in the potential of all children and strived to treat them with the utmost respect as individuals.

Prior to the event, the Soka Gakkai Women's Peace Committee conducted an online quiz and survey on the CRC for 2,575 junior and high school students in Japan, ages 12 to 17. The quiz gauged the students' awareness of children's rights and asked about their basic understanding of the Convention and about their opinions on their own living environments. The results were presented during the forum.

One participant commented after the event, "Building a society that puts children first will lead to a peaceful society in the future. Therefore, protecting children and creating an environment where they can live in peace and security is crucial."