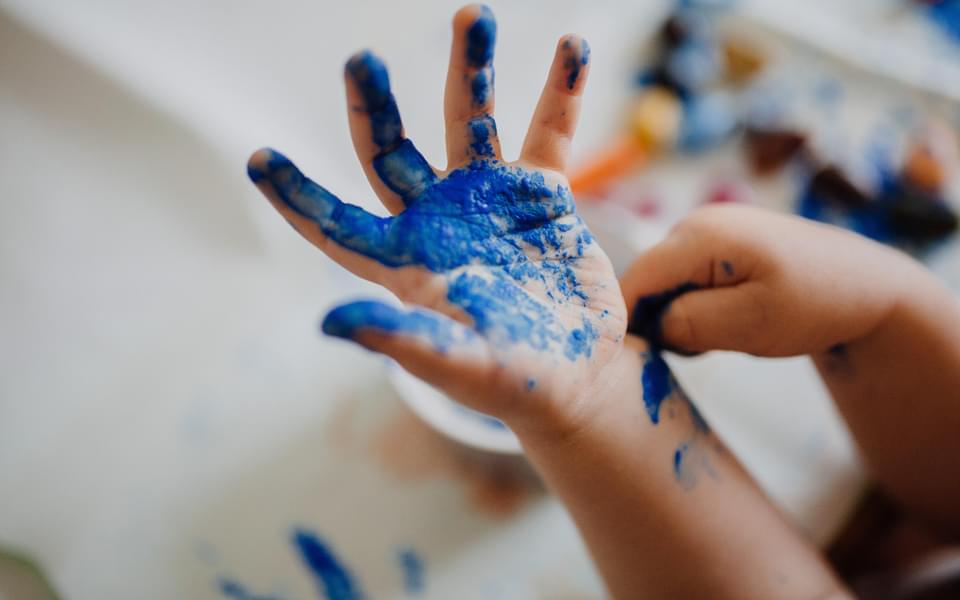 As Co-chair of the NGO Working Group on Human Rights Education and Learning (NGO WG on HREL), Elisa Gazzotti of SGI was invited to speak about human rights education at the webinar "Advancing children's rights: Realizing every child's right to a nationality through human rights education" on 23 November 2021. This event was organized by the Institute on Statelessness and Inclusion (ISI) and Child Rights Connect, in collaboration with the NGO WG on HREL. In commemoration of World Children's Day on 20 November, panelists discussed the importance of human rights education to realize children's rights and focused on an initiative dedicated to teaching children about the human rights issue of statelessness.
Gazzotti addressed the key role human rights education (HRE) plays in realizing children rights and shared the legal framework, including the connection between HRE and the Convention on the Rights of the Child (1989) and advocacy and non-formal education.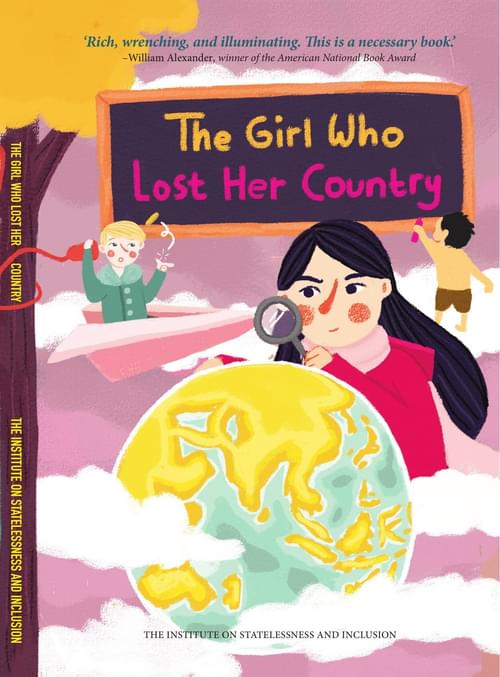 ISI shared its experience and lessons learned from developing a children's book as part of its wider strategy to promote every child's right to a nationality and talked about how these resources were received on the ground. During the event, ISI launched the Arabic translation of the children's book, which is also available in English, Spanish, French, Dutch and Zulu.
The event was moderated by Ilaria Paolazzi, Deputy Director of Child Rights Connect.