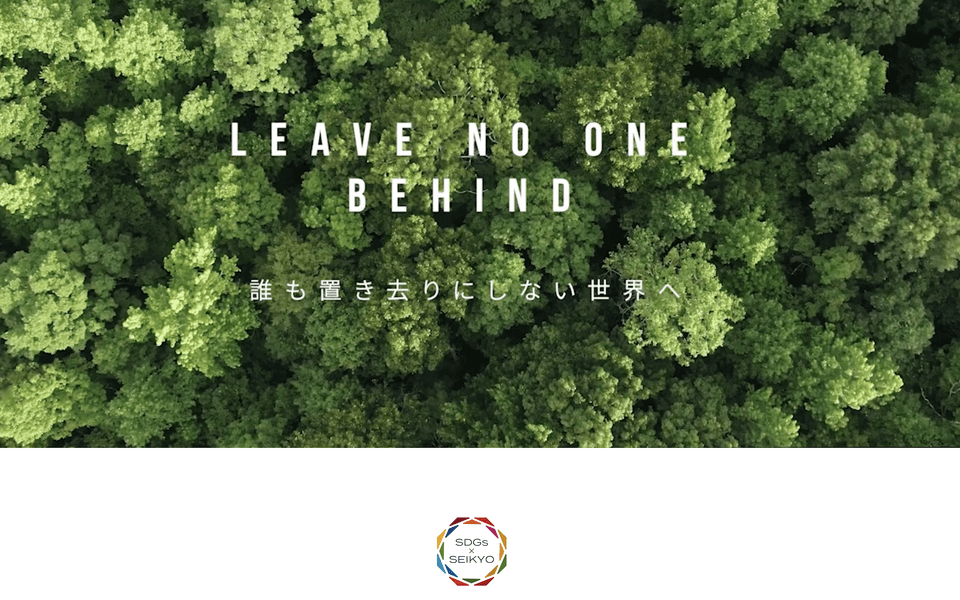 On 17 June 2022, the Soka Gakkai's newspaper in Japan, the Seikyo Shimbun, joined 107 other Japanese media companies and the United Nations Information Centre, Tokyo to launch "Promise of 1.5°C. Act now to stop global warming," the first country-led campaign by members of the UN SDG Media Compact.

Media outlets involved in this campaign have committed to promoting action that will help limit the global temperature rise to 1.5°C and encourage individuals and organizations to adopt more sustainable and environmentally conscious practices.
Since the campaign's launch, the Seikyo Shimbun has published a variety of articles in its daily circulation of 5.5 million copies to raise awareness about climate change. The 5 July 2022 issue featured a Soka Gakkai member who launched a business that produces biodiesel fuel from waste oil and helped set up a non-profit organization to tackle marine litter in western Japan's Tsushima Island. The 10 August 2022 issue published an interview with Massimo Bottura, chef and owner of three-star Michelin restaurant Osteria Francescana in Modena, Italy. Mr. Bottura introduced his organization "Food for Soul," which tackles food waste and poverty by running cafeterias that use surplus ingredients (that otherwise would be thrown away) to cook nutritious meals and serve them to socioeconomically vulnerable people.
Climate related themes have been a regular topic for the Seikyo Shimbun, even before joining the "Promise of 1.5 ºC" campaign. Between February and April 2022, the newspaper carried articles on extreme weather, greenhouse gas emission reduction and the role of youth in climate action. In the 14 April 2022 issue, the Seikyo Shimbun interviewed Ugandan environmental activist Vanessa Nakate, who shared her advocacy efforts and activities such as installing solar panels and eco-friendly stoves in schools in her home country.