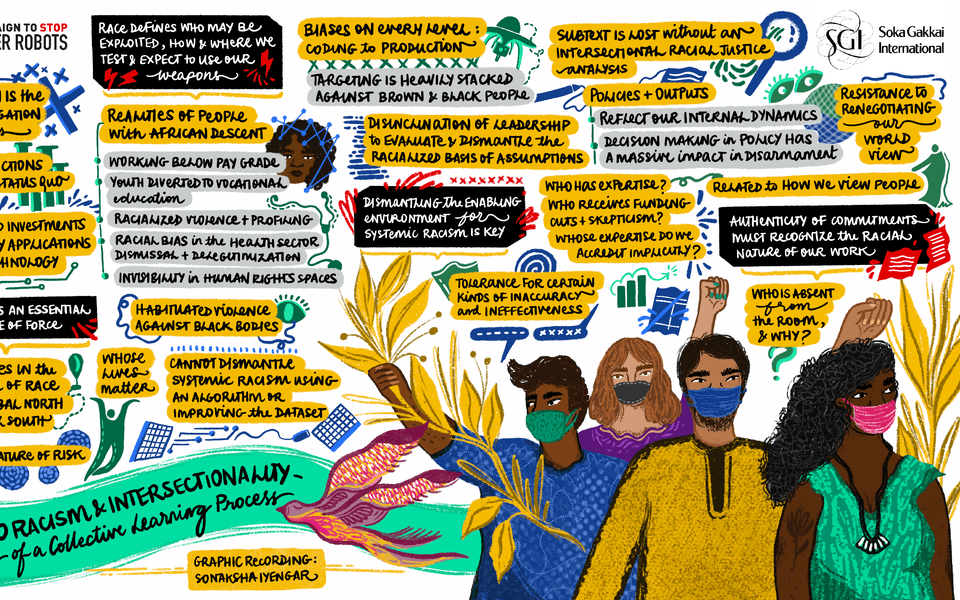 Humanitarian Disarmament Forum on Race and Intersectionality
SGI and Stop Killer Robots co-organized the 2020-2021 Humanitarian Disarmament Forum (HDF) exploring the theme of race and intersectionality. The Forum consisted of three parts, spanning over two years, where participants engaged in reflection and learning, and examined ways to commit to building an intersectional and anti-racist practice in disarmament moving forward.
Share this page
Disarmament

Stopping Killer Robots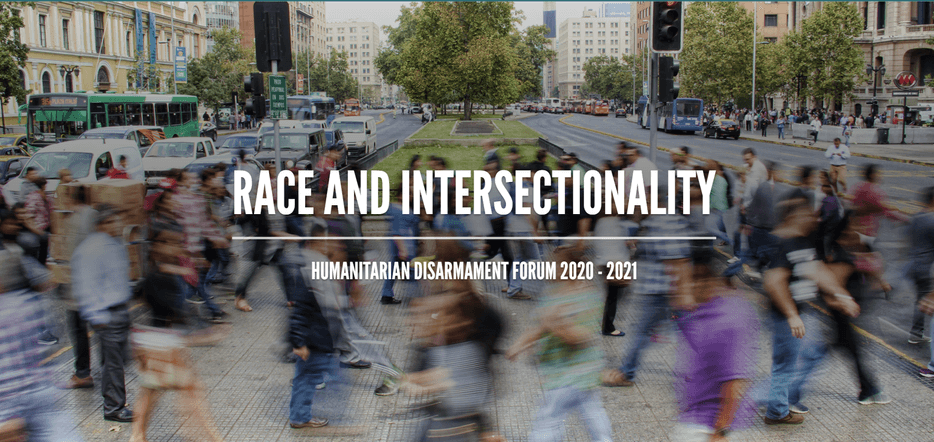 Held annually in the fall, the Humanitarian Disarmament Forum is a convening where humanitarian disarmament community from around the world comes together to examine cross-cutting issues and learn from each other's experiences.