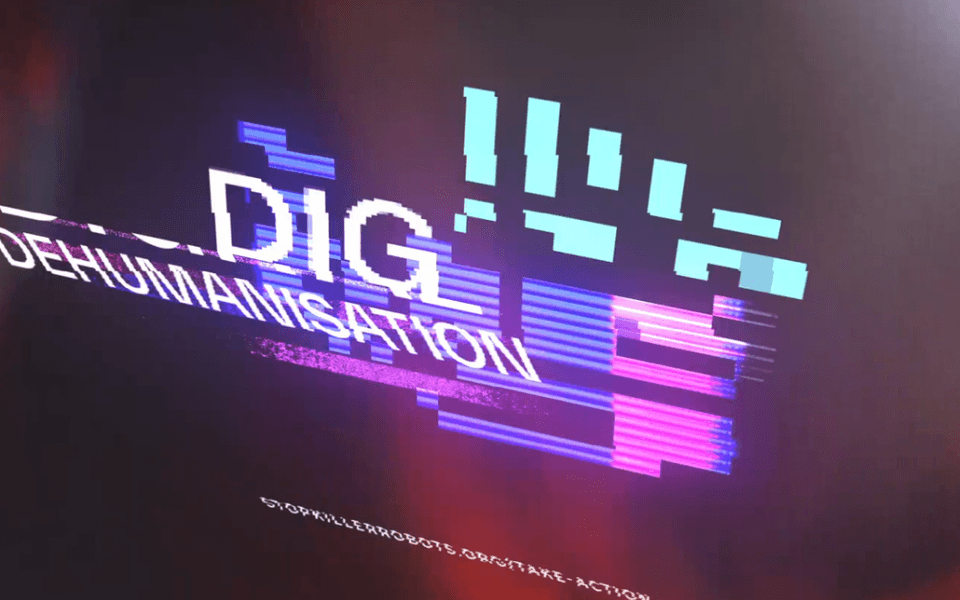 Digital Dehumanisation Campaign Videos
Stop Killer Robots has launched a campaign to increase public awareness of the dangers posed by digital dehumanisation. The Digital Dehumunisation Campaign will feature six pieces of fact-based video content to educate the public as well as lobbyists and lawmakers over the next couple of months.
Hayley Ramsay-Jones of SGI is the host in all six videos that explore what digital dehumanisation is, what it means for you and the world as a whole and how we can take a stand against it.