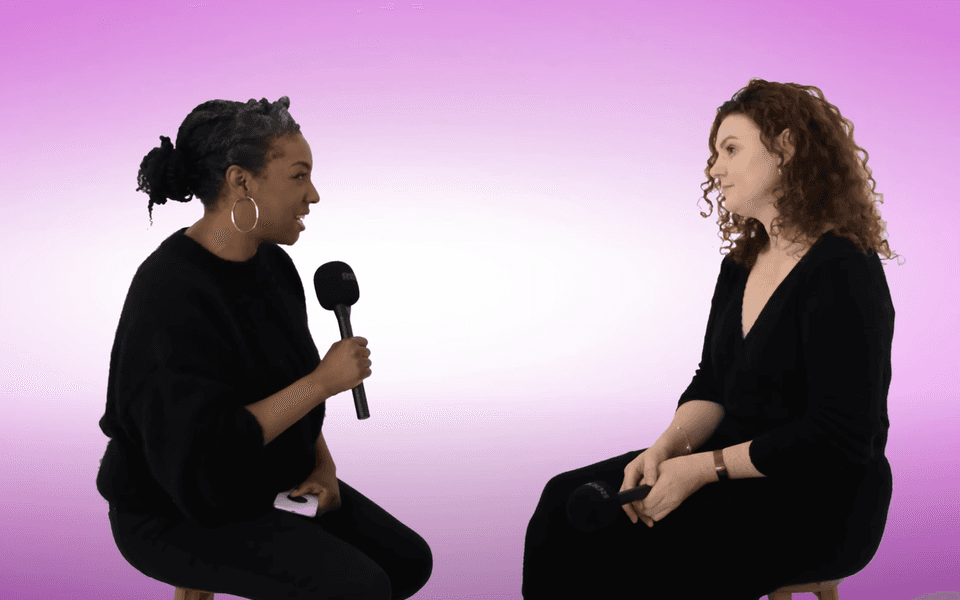 The Digital Dehumanisation Campaign (DDC) launched by the Stop Killer Robots coalition (SKR) examines killer robots through the lens of digital dehumanisation. It highlights the human cost of machines processing people as objects, framing the issue in the context of present-day reality rather than treating it as an abstract, futuristic problem.
Digital dehumanisation, as defined by SKR, is the process where humans are reduced to data, which is then used to make decisions and/or take actions that affect our lives. This process deprives people of dignity, demeans individuals' humanity, and removes or replaces human involvement or responsibility through automated decision making in technology.
Launched on 7 December 2022, SKR's Digital Dehumanisation Campaign aims to increase public awareness of these threats. The campaign will run for six to eight months and will feature six pieces of fact-based video content to educate the public as well as lobbyists and lawmakers. Hayley Ramsay-Jones of SGI is the host in all six videos.
The first output in this series is an explainer report, titled "Autonomous Weapons and Digital Dehumanisation," which describes digital dehumanisation as it relates to killer robots. In the first video, Ramsay-Jones interviews Dr. Catherine Connolly, the SKR Automated Decision Research Manager, who authored the report.

Digital Dehumanisation Campaign Videos