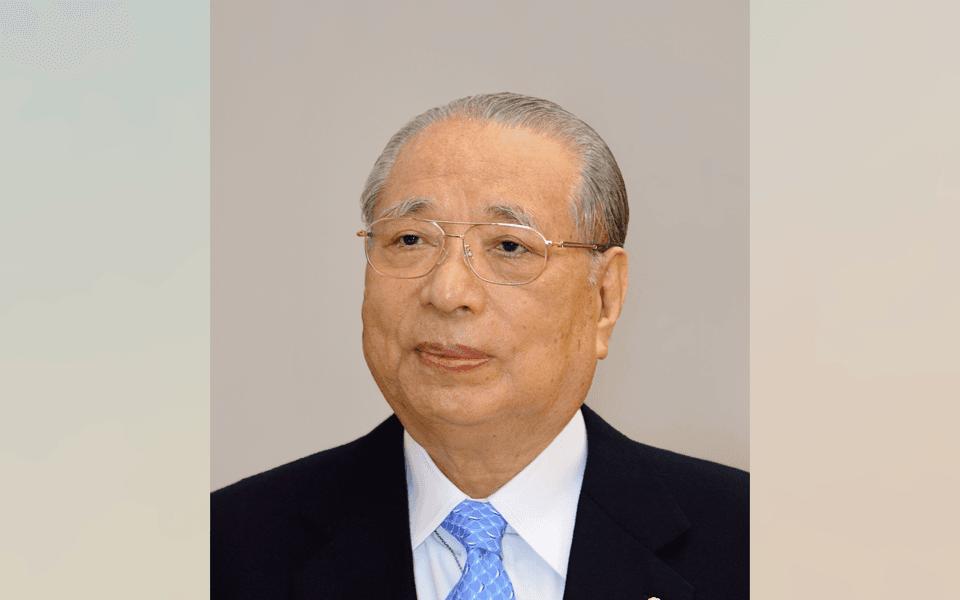 Daisaku Ikeda, Honorary President of the Soka Gakkai and President of the Soka Gakkai International (SGI), who consistently advocated for the mission of the United Nations, passed away from natural causes at his residence in Shinjuku, Tokyo, on the evening of November 15. He was ninety-five. A funeral has been held with members of his immediate family; the time and date of commemorative services will be announced shortly.

Ikeda was born in Tokyo on January 2, 1928. He was inaugurated as third President of the Soka Gakkai in 1960 and for almost two decades led the lay Buddhist movement in dynamic growth that also saw important international development. He became Soka Gakkai International (SGI) President in 1975 and advanced the organization's commitment to promoting peace, education and culture. Ikeda put forward peace proposals to the United Nations and international community annually for four decades since 1983 when SGI became a non-governmental organization in consultative status with the UN. He is survived by his wife Kaneko and his sons Hiromasa and Takahiro.

Read more about the life and achievements of SGI President Daisaku Ikeda.