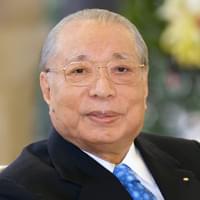 Daisaku Ikeda is president of the Soka Gakkai International. In this excerpt from his 1998 peace proposal titled "Humanity and the New Millennium: From Chaos to Cosmos," he discusses the Buddhist concept of the bodhisattva. See www.daisakuikeda.org
The bodhisattva exemplifies the state of compassion, or altruistic life, and a person in this state aspires to help all people gain happiness, seeking, in Nichiren's words, "to attain enlightenment only after having first saved others from suffering."
The qualities that make a bodhisattva can be described from various perspectives, but here I would mention one that is of particular relevance to human rights. The bodhisattva undertakes a vow to save others and bases all action upon this vow, which is a spontaneous and unforced expression of altruism. Nor is the vow a mere expression of determination or desire, but a defining commitment to whose realization the bodhisattva devotes her or his entire being. . .
My point in introducing the concept of the bodhisattva is this: Human rights will only become truly universal and indivisible when they span the most basic, existential division—that of self and other. And this can only occur when both the right to and duty of humane treatment are observed, not in response to externally imposed norms, but through spontaneous action stemming from the naturally powerful desire to assist our fellows whose ability to live in a humane manner is under threat. . .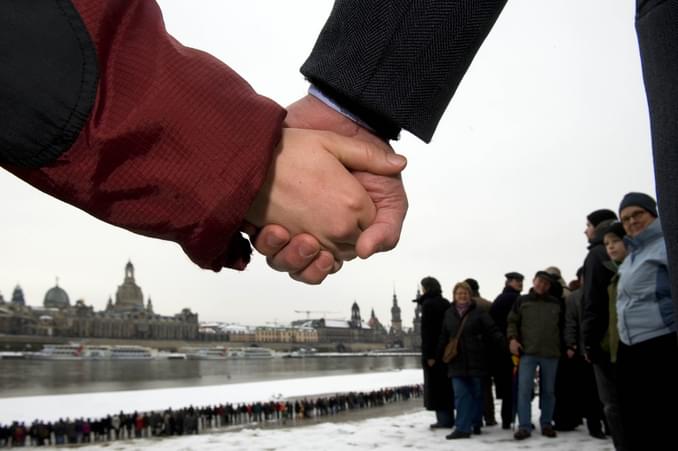 Champions of Human Rights
Buddhism stresses the quality of our motivation, valuing that which issues spontaneously from within, as expressed in the simple phrase, "Our heart is what matters most." It teaches that the ultimate objective of Shakyamuni's life was revealed in the humanity he manifested in his behavior and actions. Thus the cultivation and perfection of a person's character is considered in the Buddhist tradition to be the true goal of religious training. Norms that are not inner-generated and do not encourage the development of individual character are ultimately weak and ineffective. Only when external norms and inner values function in a mutually supportive manner can they enable people to resist evil and live as genuine advocates and champions of human rights. . .
In 1975, I appealed to members of the newly formed SGI, saying, "Let us not seek praise or glory for ourselves, but instead dedicate our lives to sowing the seeds of the Mystic Law for peace everywhere in the world." Just as unhappiness is not something only others suffer, neither can happiness be for ourselves only.

It is my belief that if we can foster, in the depths of each individual human life, the kind of active, independent basis for altruistic behavior exemplified in the bodhisattva's vow, we can establish the fundamental basis for an ethic of responsibility and commitment, upon which a genuine culture of human rights can flourish. This is because the inner motivation that spurs people to act in the face of threats to human dignity is, for human rights, the most crucial supporting and sustaining force.
As I have tried to describe through my discussion of the bodhisattva ideal, I believe that when people spontaneously undertake to live by those norms which they find most desirable, and to the extent to which they bring their actual behavior in line with those norms, human rights can transcend the limitations of an externally imposed regime and, as internalized values, become a force for the transformation of reality.