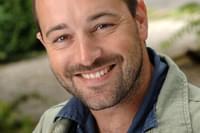 Ed Gillespie is co-founder of Futerra Sustainability Communications, which has offices in London, Stockholm and New York. See www.futerra.co.uk

For years the business world has grasped completely the wrong end of the sustainability stick. The perception of sustainability as "nice to have," an expensive luxury or a useful little public relations exercise, was widespread. After a decade of running Futerra, the specialist sustainability communications company, I am convinced that 2012 is the year that we will see these myths well and truly debunked.
We're collectively waking up to plainly see: seven billion people on the planet, emerging energy, water and resource constraints, biodiversity (and beauty) loss and climate change. Business as usual, while in many ways helping create many of the amazing aspects of our developed world today, is clearly not an option. Denial is an attractive destination. If we declaim that these threats are somehow "not real" then we free ourselves from the obligation to address them. The alternative route isn't easy, but it can be inspiring. Many businesses have totally lost sight of their raison d'etre—why they exist. This isn't and cannot be simply about making money. It has to be about genuine wealth creation in the broadest sense, not like so much of what John Ruskin (1819–1900) called "illth"—socially (and environmentally) useless "wealth."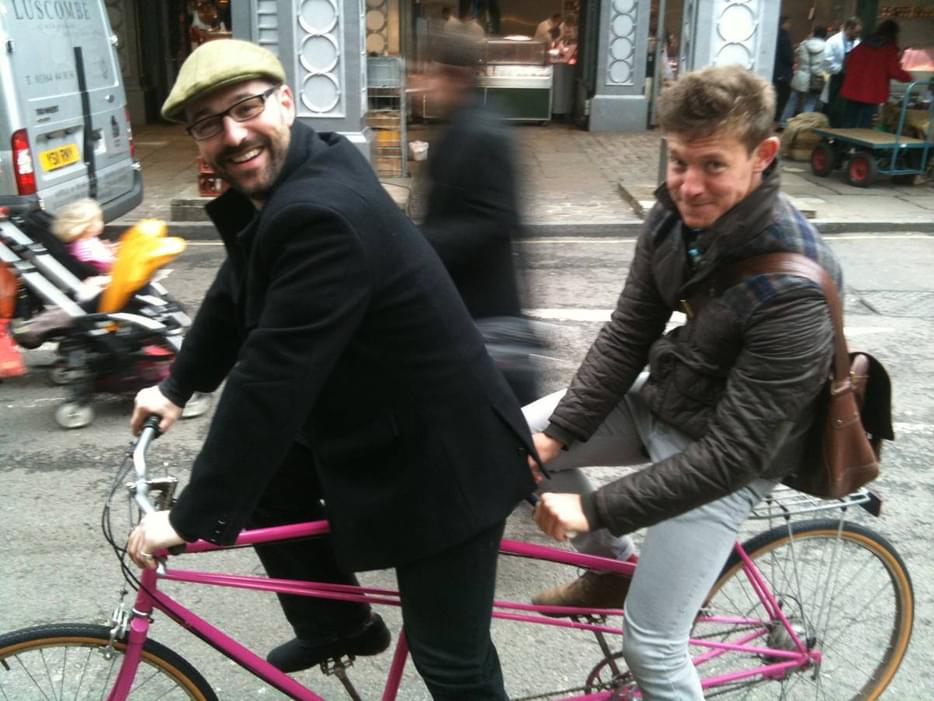 As the developed world has experienced a surge in Gross Domestic Product (GDP) and increased consumer spending power over the last 20 years since the original Rio Earth Summit, it has also failed to become any happier. Which begs the question, what is the purpose of this economic growth that is chewing through the planet's resources if it's not making us any better off?
Herein lies the opportunity for a radical transformation of business as we know it—rediscovering a sense of purpose and service for the greater good. At Futerra, we refer to this as "Selling the Sizzle" of sustainability, inspired by a US hotdog salesman called Elmer Wheeler who noted that when selling the sausage, you didn't sell the perspiring pink finger of pork, you sold the "sizzle"—the anticipation, the sound and smell of the sausage on the grill.
With sustainability we're good at failing to excite and inspire one another around the collective challenges we face. Businesses that know their role and contribution to society, strive to minimize their environmental impact, and promote shared ownership and collaborative consumption, will be the agents of positive change in the 21st century. They'll enjoy popular support, motivated workforces and sustainable growth. This is about ethical profit, meaningful jobs and cooperation. It is world-changing and exhilarating. I refer to this as the five steps to authenticity:
1

Know your "why"—identify and reflect on what your business's core purpose is (very different to your "what"—the product or service you provide. For example, Futerra's "why" is "To make sustainable development so desirable it becomes normal" and our "what" is creative communications services).

2

Understand how far and how fast you want to go—are you a leading-edge pioneer or happy to move with the pack? Every organization can change, though the pace and end goal may vary.

3

Create a vision—what does a genuinely sustainable version of your business look like?

4

Do something! Begin the process of change, engage your team, partners, suppliers and customers, cocreate ideas and actions and start your journey.

5

Communicate. Generate a buzz around what you're doing, communicating with credibility and in a compelling fashion to accelerate the pace of change both within your organization and beyond.
We know in our hearts that all is not right with the world. Yet by acknowledging these feelings, overcoming denial and embracing the challenge, we liberate our mental creativity, ingenuity and ability to cooperate in order to achieve incredible transformative things. Tomorrow is amazing. The future is beautiful. Let's go make it happen!