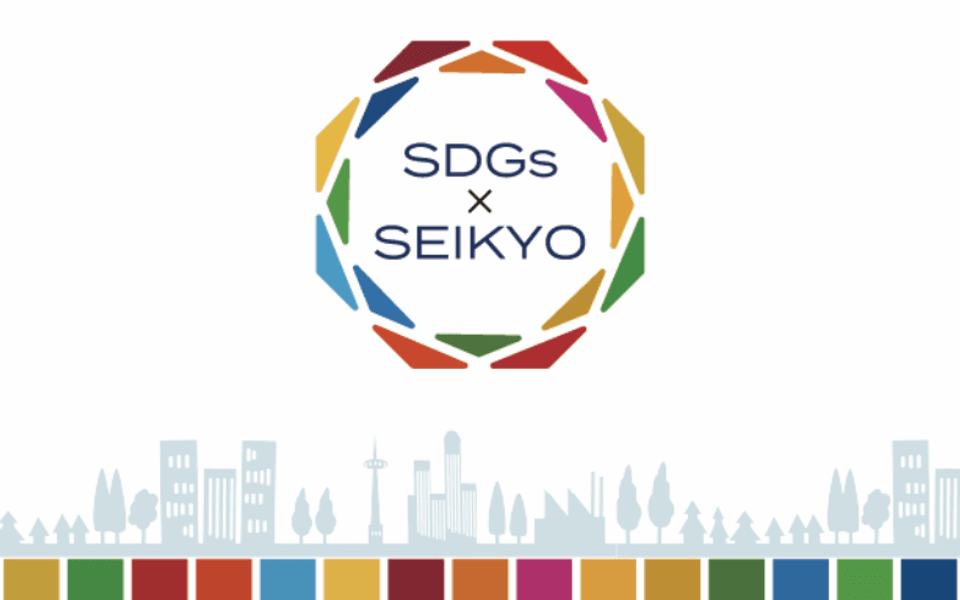 SDGs Series
Seikyo Shimbun is a member of the United Nations' "SDG Media Compact" and started a new project on the theme of SDGs in 2022.
A variety of articles will be published including interviews with experts, explanations of the 17 goals, and an exploration of key issues in society from the perspective of Buddhism.
The series endeavors to explore grassroot level action that can be taken by individuals to create a sustainable society that leaves no one behind.