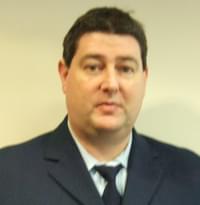 Scott Davis is a sergeant in the Victoria Police, Australia, and has 23 years' experience in operational policing. He describes how human rights education has changed attitudes to policing.
The relationship between Victoria Police and the city's Gay Lesbian Bisexual and Transgender (GLBT) communities has in the past been strained. Sergeant Scott Davis has worked through training and education to promote a human rights approach in the police force to the GLBT communities. Here, he describes the success of this initiative.
In 1994, Victoria Police executed a search warrant (drugs) on a known gay nightclub, Tasty Nightclub, in Prahran, Melbourne. Four hundred fifty-six people were strip-searched on the night. Allegations of inappropriate searches and homophobic comments were raised, resulting in a class action against Victoria Police for which Victoria Police paid compensation to the aggrieved patrons.
The introduction of the Victorian Charter for Human Rights and Responsibilities Act (2006) provided an opportunity for Victoria Police to reconsider a viable framework to ensure all policing services were responsive to the needs of the whole community, including dealing with allegations of homophobia.
Being the Gay Lesbian Bisexual and Transgender (GLBT) Adviser, I took an opportunity to volunteer for the human rights education pilot that was developing an education program to build a human rights culture across the organization. The program was based on the premise that policing under a liberal democracy is about human rights protection. After the initial four-hour "Introduction to Human Rights" seminar, I attended another seminar that was designed to teach us how to use a human rights framework in assessing the risk of human rights violations across operational areas, such as arrest, detention and community engagement.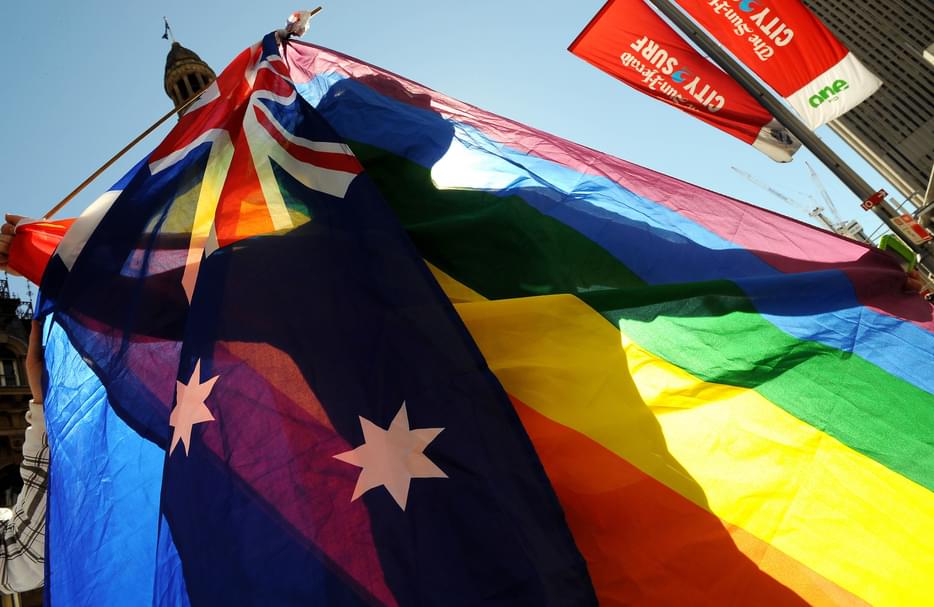 From this I was able to see how using a human rights framework could enhance areas such as service improvement for some communities. I undertook further training through the Advanced Human Rights Program, which comprises 60 hours of classwork followed by a project from the workplace.
My project was to conduct a Human Rights Risk Assessment of Victoria Police GLBT policies and protocols. The project provided the necessary information to improve the current Cultural Competency education modules provided to Victoria Police staff, as well as students at the Victoria Police Academy. The risk assessment further convinced me of how understanding human rights can add value to practice.
At a personal level, after years of trying to address a number of issues as an operational police officer, human rights education gave me the tools to better articulate what was required to meet community police service expectations. One of the key areas of focus in the policing strategy in Victoria has been to develop trust with the Victorian communities, as well as to address issues of underreporting of crimes against particular communities.
The GLBT communities were specifically underrepresented in reporting to the police. Where individuals did report crimes, there were often either limited or no referral services. An example is how Victoria Police lobbied for same-sex couple referral services for victims of family violence, but it was only after I conducted a human rights risk assessment for GLBT services that Victoria Police was able to present the matter to the State-wide Steering Committee on Family Violence as a matter of urgency. In the context of human rights for all, same-sex relationship violence is viewed within the Victoria Police Code of Practise for the Investigation of Family Violence as a matter which, as a legitimate human rights expectation, warrants a police response.
Over the past 12 months, I have become more involved in providing human rights education myself. I am also a member of a broad-based multidisciplinary practitioner committee that has input into educating prospective police officers about "responsive policing services" based on a culture of human rights in a diverse community.