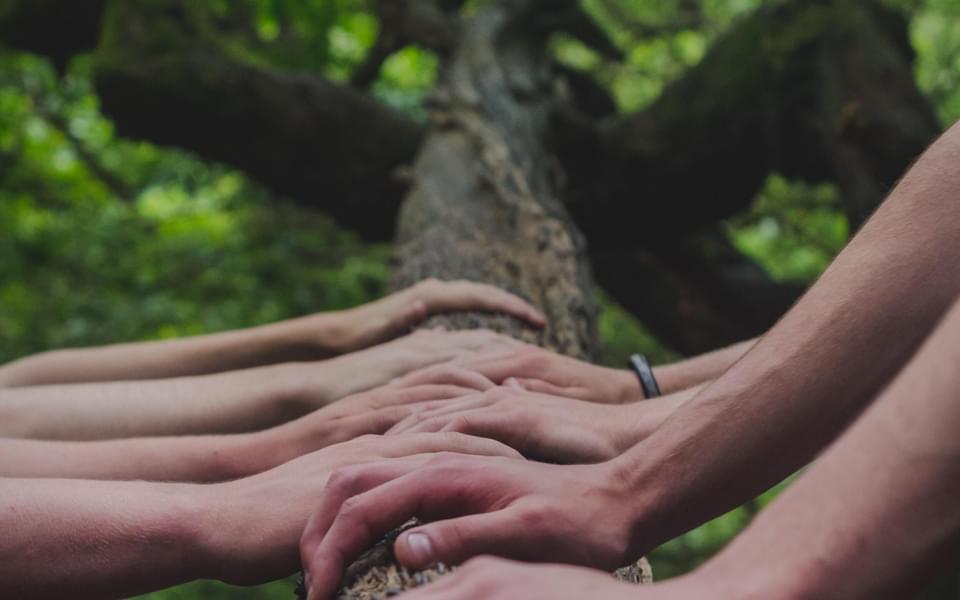 During the sixty-sixth session of the Commission on the Status of Women (CSW66), SGI organized a parallel event on Women's Leadership to Tackle Climate Change and Disasters. Held on 16 March 2022, the event was co-sponsored by the Disability Rights Fund, the Disabilities Rights Advocacy Fund and the Global Initiative for Economic, Social and Cultural Rights. In her welcome remarks, Ivy Koek of SGI shared background on the event and discussed the work of the Soka Gakkai Women's Peace Committee. Koek then introduced their Culture of Peace lecture video, in which a woman recalled her experience relocating due to the Tohoku nuclear plant accident. Her resilient spirit to make friends in her new home and her wish to impart hope to others through her dance performances was shared as an example of leadership.
Opening words were given by Fleur Newman, Action Empowerment Unit Lead, UN Framework Convention on Climate Change (UNFCCC) and Yumiko Tanaka, Senior Gender Advisor of the Japan International Cooperation Agency (JICA) and Vice President of the Japan Women's Network for Disaster Risk Reduction. Newman spoke about how much policies and action around gender and climate have changed in the last 10 years. Tanaka mentioned that the Sendai Framework addresses the need to include women and youth leadership in disaster policies and decision making.

Newman and Tanaka's remarks were followed by a discussion with four climate and disaster risk reduction experts and activists who offered their perspectives from their various national contexts, including Fiji, Indonesia, Brazil and Uganda. The panelists discussed several topics: the power of online climate activism; the importance of incorporating faith and spirituality for people of the Pacific in climate-induced relocation projects; the positive impact of feminist movement collaborations and alliance building; the leadership of women human rights defenders; and working toward a more equitable world by having women in all their diversity take the lead. Women's and feminist leadership, as Newman pointed out, is not gendered. "It is an alternative choice to the existential crisis … not business as usual," and that this opens new ways and new solutions to our challenges.