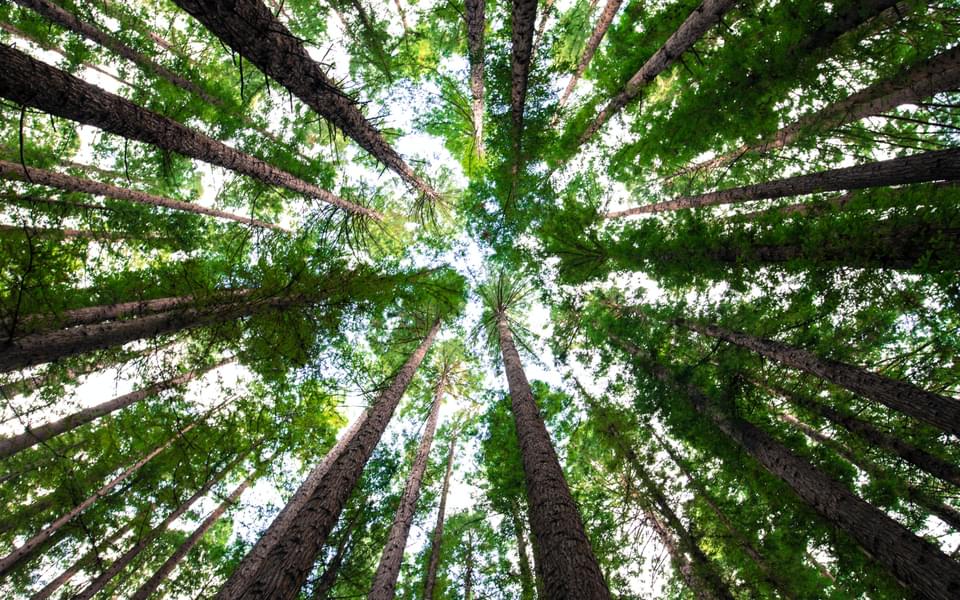 On 28 April, an online webinar calling for more ambitious action ahead of the 26th UN Climate Change Conference of the Parties (COP26), was co-organized by SGI and other members of the Interfaith Liaison Committee to the United Nations Framework Convention on Climate Change (UNFCCC). The event gathered more than 100 participants, bringing together diverse voices calling for more ambitious climate action. SGI's Alexandra Goossens-Ishii facilitated the break-out sessions between the 3 parts of the webinar.
The first part of the webinar focused on the issue of "real net-zero" carbon emissions and nationally determined contributions (NDCs), with Niclas Hällström, Director of What Next Forum, and Jamie Williams, Senior Policy Advisor for Islamic Relief Worldwide. As Hällström shared "Real zero means 100% renewable energy that is people-centered and increasingly locally owned and community oriented." It means "immediate action at source, not carbon offsets elsewhere or reliance on future risky technologies that may never deliver."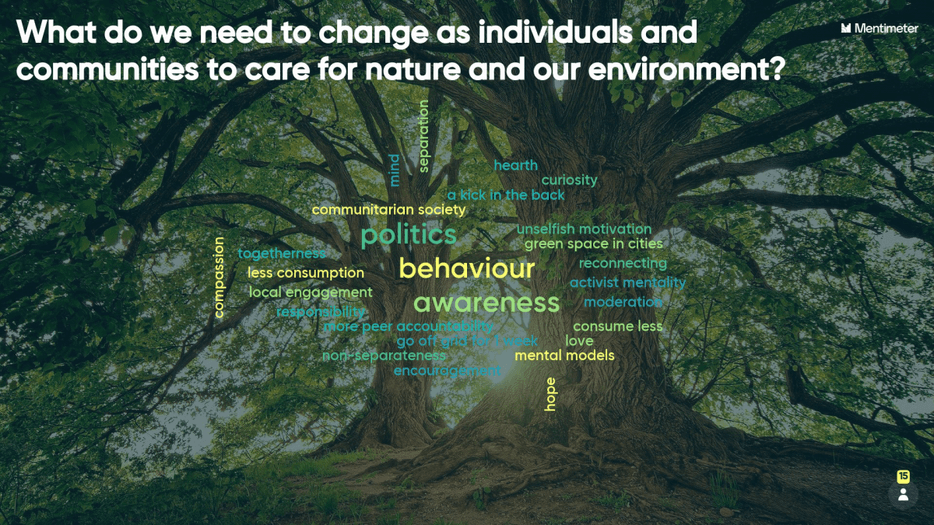 In the second part, climate activists from around the world, including the Sami Indigenous Peoples of Norway, women from Bangladesh, and young activists from Burundi, shared the impact of climate change on their regions.
During the final part of the webinar, representatives from ACT Alliance, Eco Dharma, and Islamic Relief Worldwide highlighted their key advocacy steps towards COP26 to make sure that the COP taking place in Glasgow this coming November counts.
Watch the second and third parts of the webinar here.