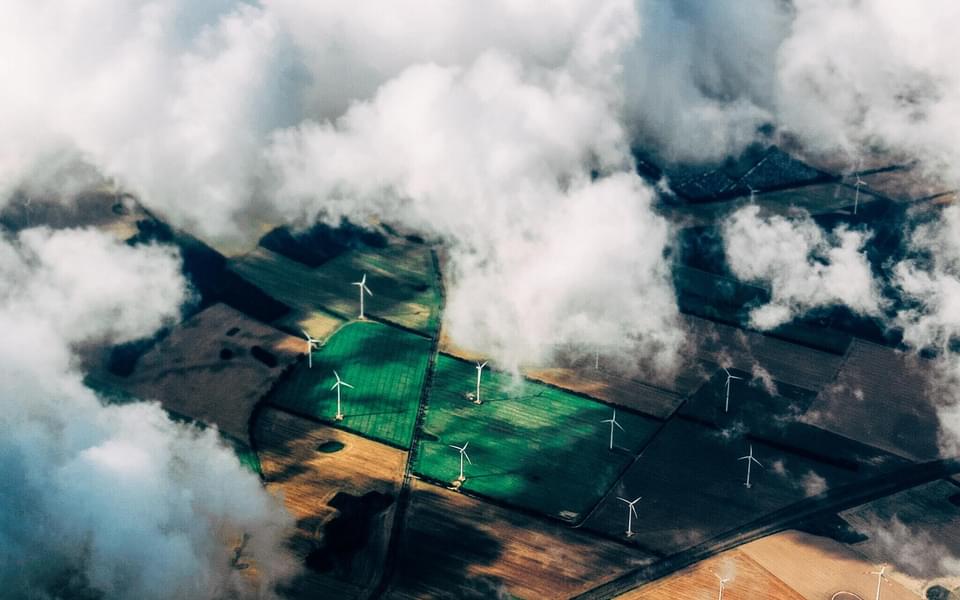 On 13 October 2021, more than 2,000 people from diverse sectors virtually attended the Japan Climate Action Summit 2021. The summit is an annual event held by Japan Climate Initiative, Japan's largest network of companies and other entities that are addressing climate change. Soka Gakkai is one of several religious organizations in this network.

In the summit's opening session, participants watched video messages from global leaders, including Michael R. Bloomberg, the UN Secretary-General's Special Envoy for Climate Ambition and Solutions. Bloomberg stated that setting ambitious goals toward 2050 is important and that taking action now is vital. Ken O'Flaherty, the COP26 Regional Ambassador for Asia-Pacific and South Asia, emphasized that the United Kingdom has proved that rapid transition from coal to renewables is achievable, and expressed his expectations for possible collaboration between Japan and the UK.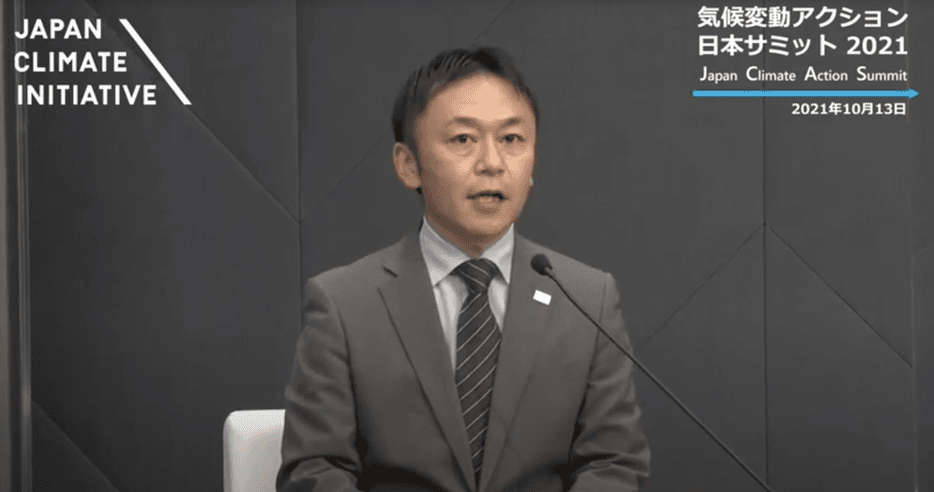 Most of the speakers at the summit were from the business sector who shared their visions, efforts and challenges in working to achieve "net zero." However, in a session titled "Multi-sectors aiming for change," representatives from various sectors, including a youth group, a local municipal office and several NGOs, introduced their activities. In this session, Nobuyuki Asai, Executive Director of the Soka Gakkai Peace Committee, shared how the Soka Gakkai in Japan is involved in awareness-raising activities related to climate action and has committed to switching to 100 percent renewable energy sources to supply electricity to all its facilities across Japan by 2050. Furthermore, the Soka Gakkai in Japan plans to accelerate its climate-related activities and help create a network of religious organizations in Japan working on climate issues, in collaboration with other NGOs.
View a recording of the Japan Climate Action Summit 2021 here.