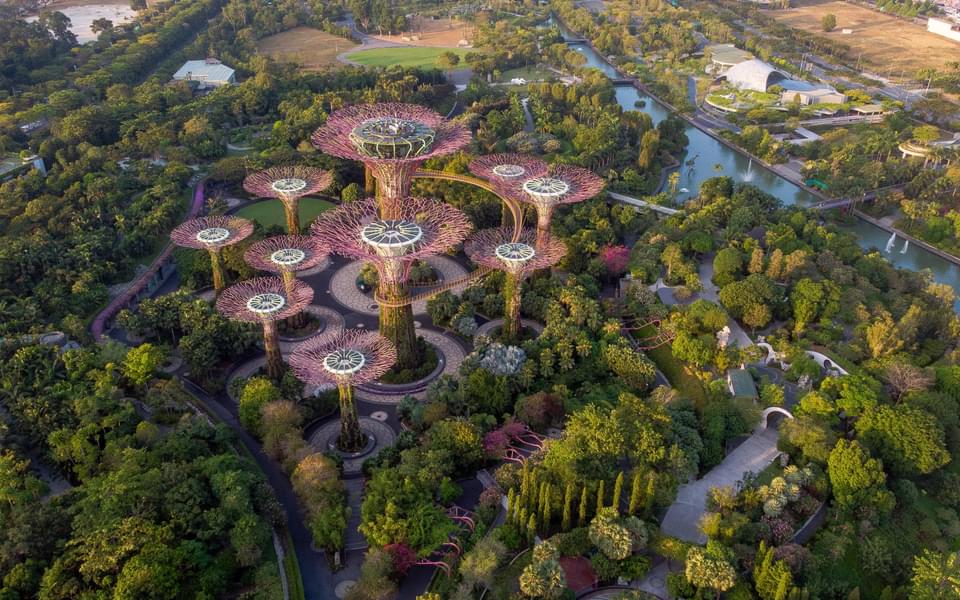 On 20 March 2022, the women's group of Soka Gakkai Singapore (SGS) organized an online lecture for its members titled "Collaborating to Solve the Climate Crisis" in partnership with the Centre for Nature-based Climate Solutions of the National University of Singapore (NUS). The fourth in its series since 2019, the event was held in support of the National Environmental Agency's Clean and Green Singapore campaign and viewed by 1,000 participants.

Photo credit: SGS
In his lecture, Professor Koh Lian Pin, NUS Centre for Nature-based Climate Solutions Director, emphasized the importance of collaborating with nature as a possible climate solution. Prof. Koh asserted that by cherishing our interconnected and interdependent relationship with nature and learning from our environment, we can protect, restore and sustainably manage our ecosystems and biodiversity. He stressed the role of women in this regard, saying, "As women, you have a lot of influence and power in your families and social circles to educate now and future generations on climate change. By instilling these values, we are raising a society of environmentally-conscious people who will place environmental protection at the forefront of their actions." A Q&A session followed, and members of the audience raised questions pertaining to the part they can play in the climate solution.
SGS women's leader Sek Soon Heng gave the closing address and stated, "Our lives are intertwined on a fundamental level, and there are pressing issues that we all need to learn to deal with as a community, including the climate crisis affecting our daily lives and the world at large."
Read key highlights from the event here.