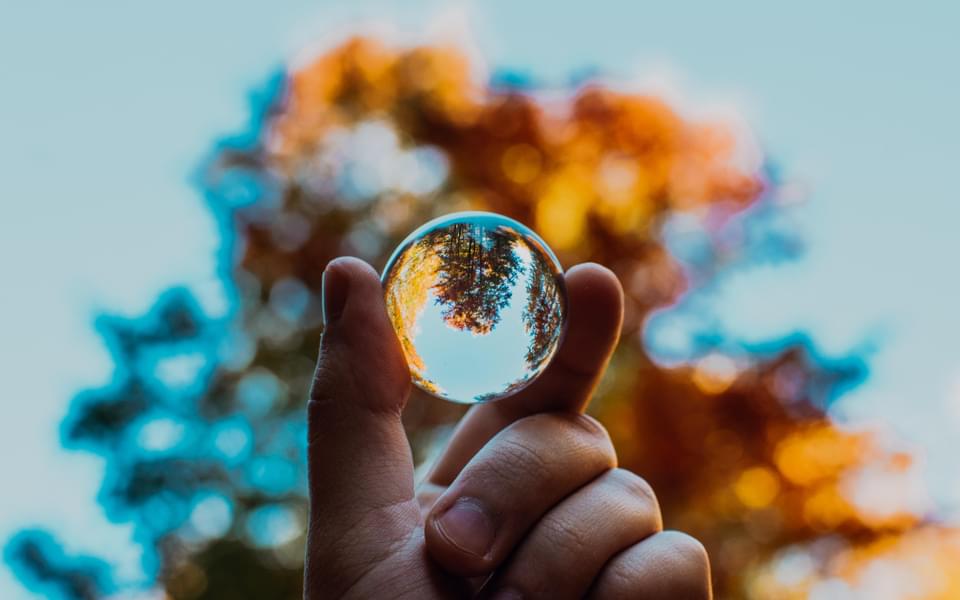 In the year leading up to COP26 in Glasgow, SGI-UK and the Centre for Applied Buddhism (CfAB) held a series of monthly webinars under the banner "Bodhisattvas for the Earth," focusing on the climate crisis. In the December 2020 webinar, climate actions taken by SGI members such as Liz Lorente from Transition Town Marlow, marine biologist Vieve Richardson and Sharron Harrison, gleaner and community engagement specialist, were introduced.
Webinars organized by CfAB focused on an interfaith or multifaith dimension. The January 2021 "Climate Action and the Need for Transformation: A Multifaith Webinar" featured Amandeep Kaur Maan of Ecosikh, Kamran Shezad of the Muslim Bahu Trust, Talia Chain of Sadeh Farm (Judaism) and Devena Chouhan of Hindu Climate Action.
The April 2021 webinar introduced the work of the Soka Amazon Institute and its work in reforestation, environmental education and creating a seed bank for native Amazonian species. The June session featured the head gardener at SGI-UK's national center, Taplow Court, who introduced efforts to make the estate more sustainable.
The May webinar was led by Hope for the Future that helps communities call the attention of political representatives to the urgency of the climate crisis, and co-hosted by the EcoDharma network. In July, the theme of the CfAB-hosted webinar was Racial Justice and Climate Action, with speakers including storyteller Jan Blake, Anita Okunde, a 17-year-old climate justice and feminism activist, Rehena Harilall, Founder of Buddhists Across Traditions, and poet Peter deGraft.

Other webinars in the series featured the SGI-UK Youth Climate Change Ambassadors group and a session in September 2021 on "How Can we Make COP Count" with Olivia Hanks of Quakers in Britain, Shanon Shah, Director of Faith for the Climate, and Alexandra Masako Goossens-Ishii of SGI.