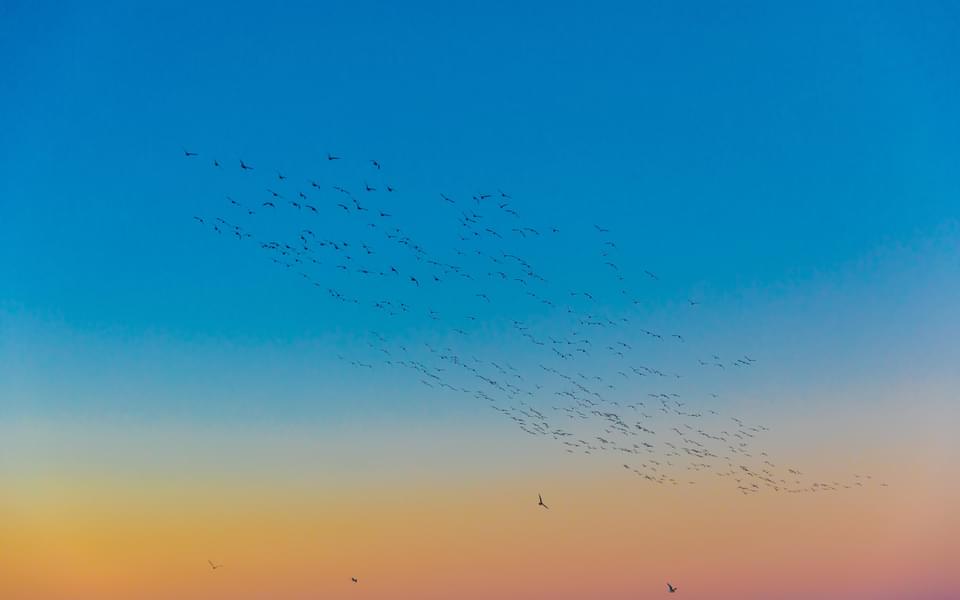 On 20 January 2022, Soka Gakkai Singapore (SGS) supported the 6th Annual Wee Kim Wee-Soka International Seminar on Global Peace and Understanding, in collaboration with the Office of Core Curriculum and the Wee Kim Wee Centre at Singapore Management University (SMU). Held online, the event aimed to explore the nature and dynamics of new forms of war and peace and discuss how we can negotiate peace in a turbulent world.
The event brought together academics, policymakers, and practitioners from different disciplines, aiming to be a platform for open and constructive dialogue to foster a deeper understanding of the dynamics of war and peace. Opening remarks were given by Dr. Elvin Lim, Director of the Wee Kim Wee Centre, and the welcome address by Michael Yap, Vice-General Director of Soka Gakkai Singapore.

Photo credit: SGS
The seminar consisted of three panels. In the first, Christian, Muslim, and Taoist speakers shared their insights on peace and war based on examples from their respective sacred texts. The second panel explored how cultural diplomacy affects peace and war, and the third dealt with this theme from a global and international perspective.
When asked about the event, Michael Ang of the Church of Jesus Christ of Latter-day Saints Singapore reflected, "I am very encouraged by the views that were shared and the efforts by the many different religious groups in forging understanding and establishing common grounds with each other. I am also refreshed by the content experts when they shared the needs of the vulnerable and persecuted."
The event was the sixth in a collaborative series organized by SGS and SMU since 2016 and features a different topical theme each year.