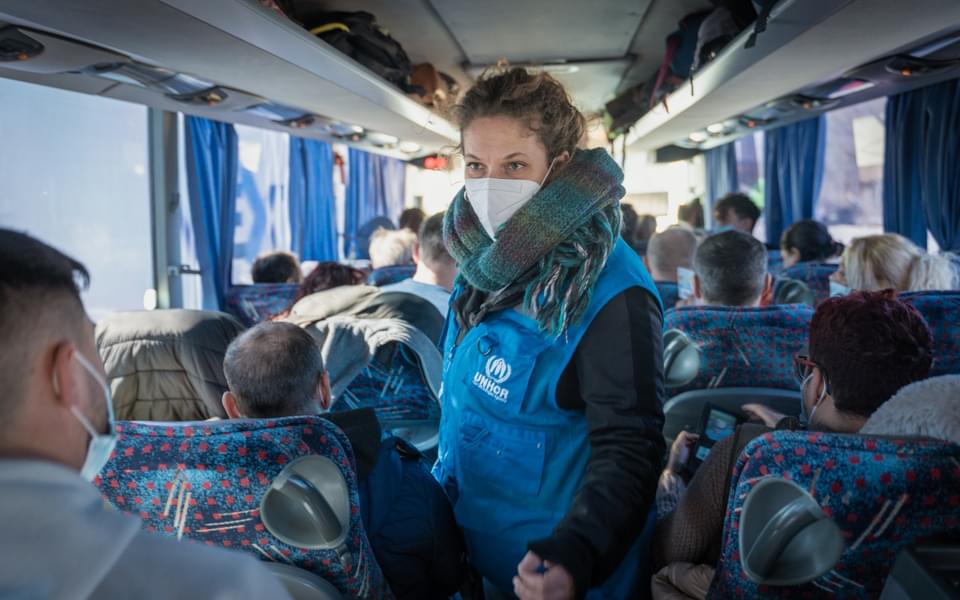 The UN Refugee Agency (UNHCR) estimates that the number of displaced persons has exceeded 100 million globally. One factor in this recent increase is the invasion of Ukraine, which has displaced more than 13 million people as of June 2022.
In response to this humanitarian crisis, the Soka Gakkai in Japan has donated to organizations directly engaged in assisting refugees. On 10 March, the Soka Gakkai donated 30 million yen (US$ 258,617) to the UNHCR to address the pressing need for many forms of assistance, including blankets, food, shelter materials and mental health support. In the same month, the Soka Gakkai also donated 5 million yen (US$ 40,987) to the World Food Programme and UNICEF, 2 million yen (US$ 16,395) to the NGO Japan Platform, and 1 million yen (US$ 8,197) to the NGO Association for Aid and Relief, Japan.

On 15 March, the Taiwan Soka Association also donated 3 million New Taiwan dollars (US$ 105,000) in disaster relief funds to the Ministry of Foreign Affairs' specially established account for Ukrainian Relief.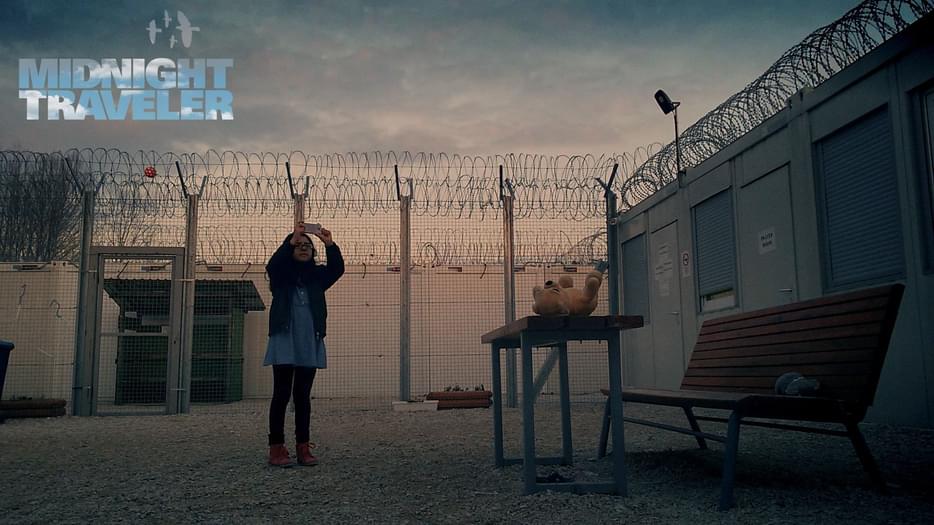 The Soka Gakkai in Japan hosted a film screening on 21 April to raise awareness of the issues facing refugees globally. The film, "Midnight Traveler," depicted an Afghan family's journey to Europe in search of safety. The screening was accompanied by a background explanation from an NGO leader with refugee aid experience ​​in Afghanistan. After the event, one participant commented, "I was reminded that Ukrainians are not the only people who had to flee their homes. We must never forget that there are people all around the world who have no choice but to live life as a refugee."
Soka Gakkai's donations and advocacy efforts are also directed at supporting people affected by many other humanitarian crises around the world.